Receive Daily Gospel Reflections in your inbox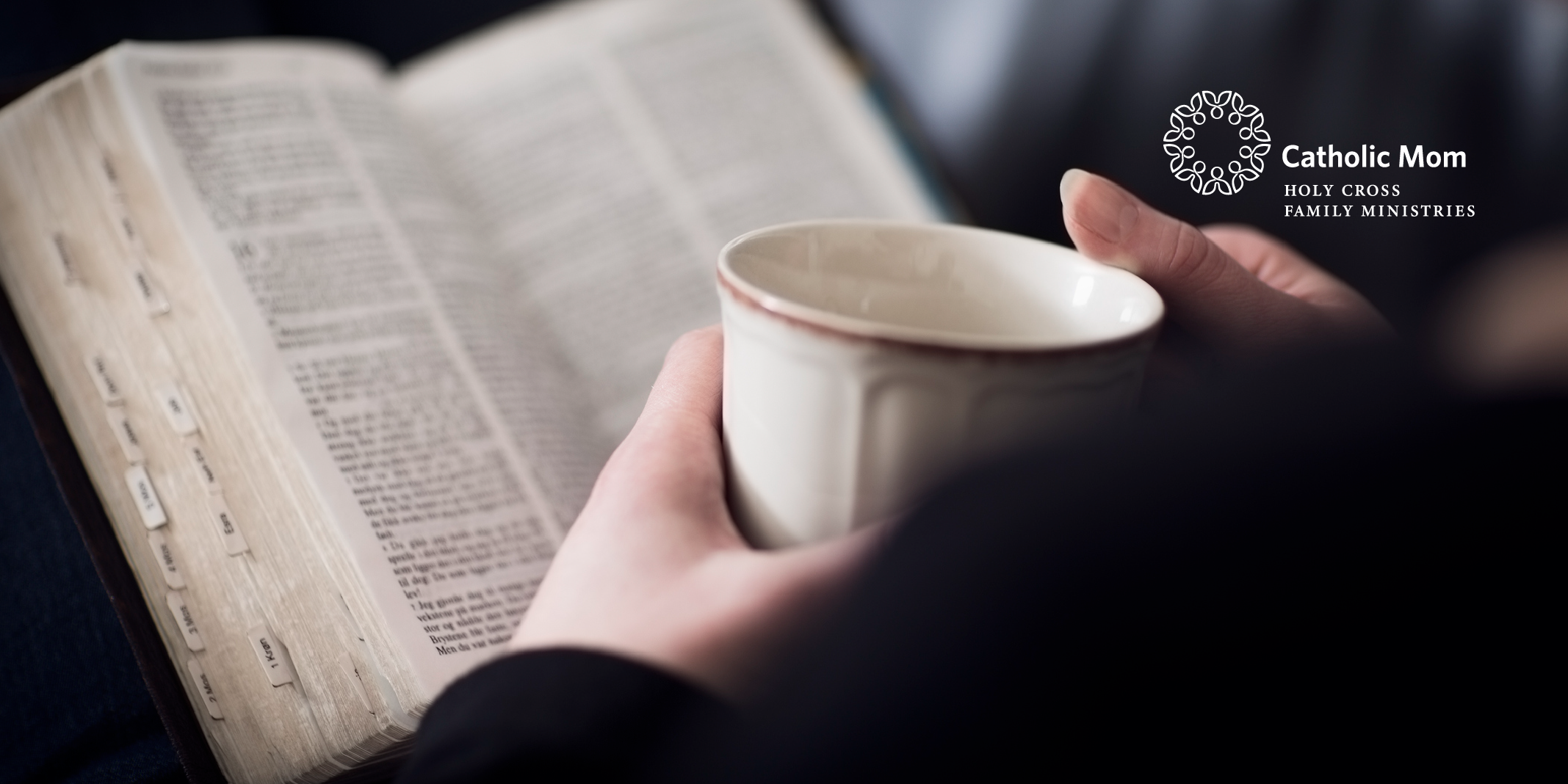 Join us as we reflect, ponder, and pray together inspired by today's Gospel.
---
Today's Gospel: Matthew 13:44-46
Although a lot of us think we're in control of whom we meet, fall in love with, and marry, that really isn't the case. Love is a gift. It can't be pre-arranged, fabricated, or ordered from a website. Of course, there does come a point when we get to decide whether we're going to accept love, return it, commit to it, and nurture it. But the origin of love itself is in God's hands.
The same holds true for our faith. It is a gift. God gives it freely and generously. Then the decision is ours.
Like the man who found a treasure in a hidden field, or the merchant who found a pearl of great value, once we find faith, are we willing to invest in it, give it our all, and make it the foundation on which we build our lives?
Scripture doesn't tell us if the man with the treasure and the merchant with the pearl go on to lead beautiful lives. It doesn't have to. The message is implied: When we discover the free gift of faith and hold it as the most dear possession in our lives, we become rich in all the right ways.
Ponder:
Do I realize that faith is a gift freely given by God? Do I recognize its value and invest in it?
Pray:

Generous giver, thank You for the gift of faith You've freely given to me. May I always nurture it so I experience its riches and grace.
---
Click to tweet:
Faith is a gift freely given by God. But the decision to invest in it is ours. #dailygospel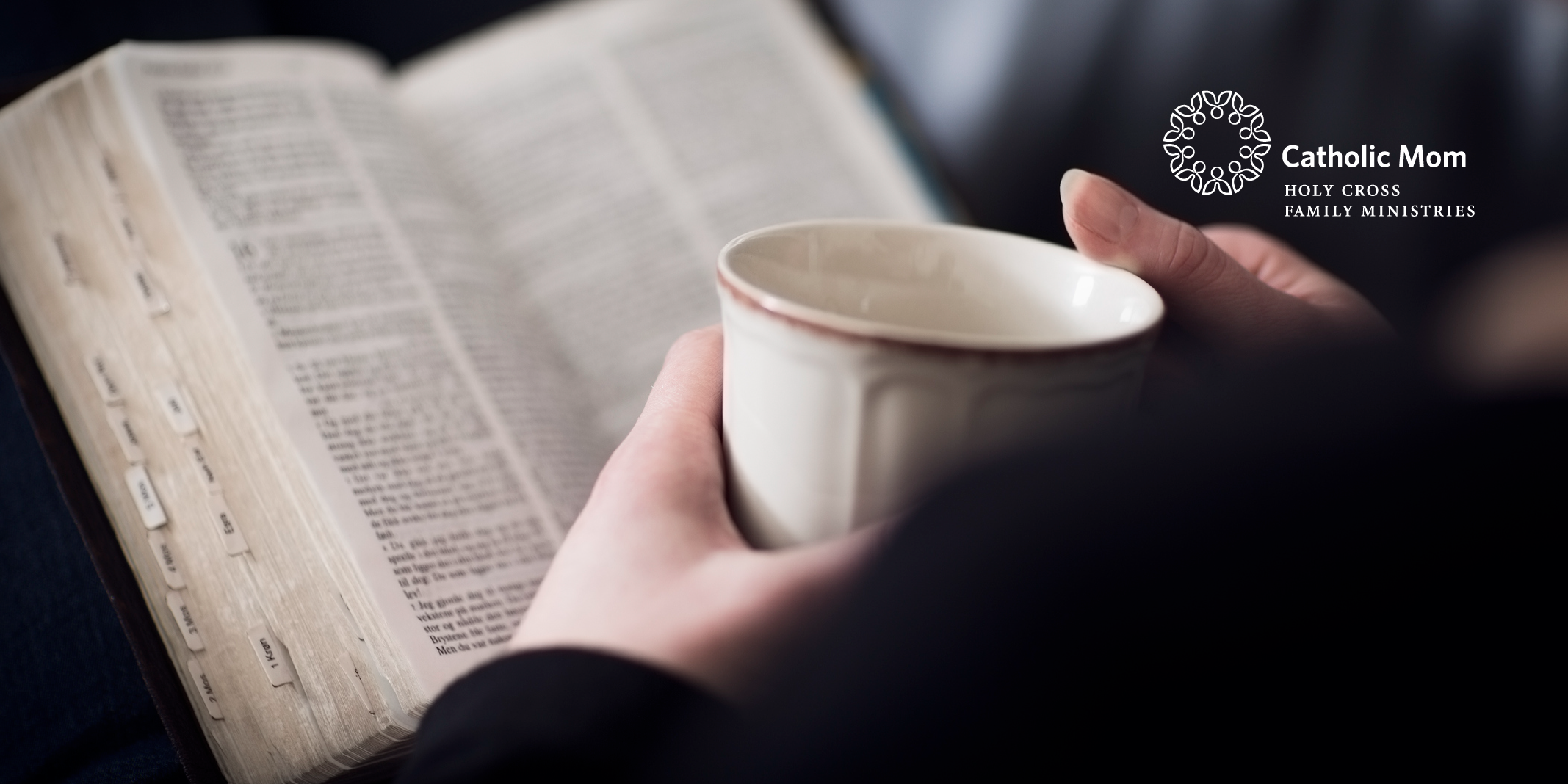 ---
Copyright 2022 Claire McGarry
About the Author