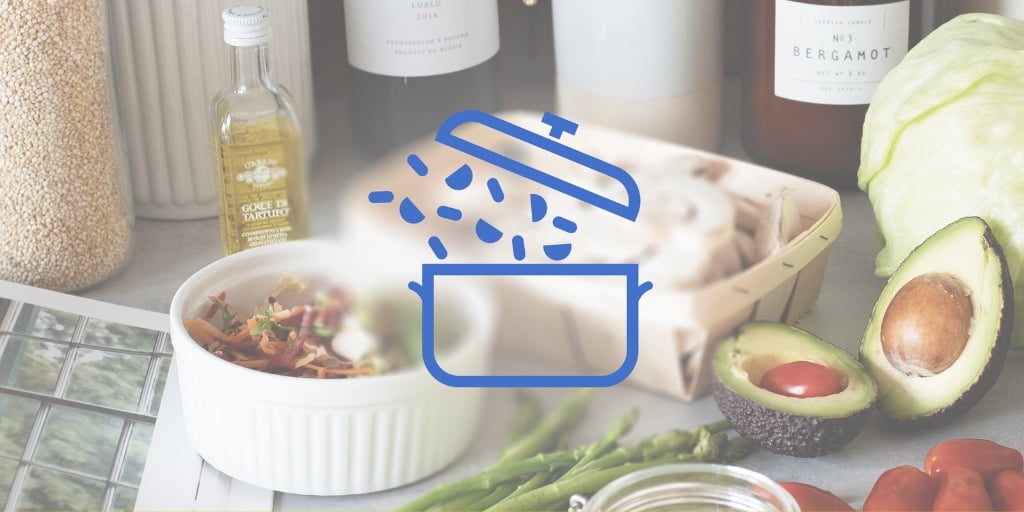 I'm not a cook. And though I do cook, I still don't claim to be a cook.
Asked to share my favorite meatless recipe, I did. Asked again, I did what anyone would do: I called my best friend (who is a cook, and a darned good one!) My family, after all, is firmly in the cheese pizza or tomato soup and grilled cheese camp: we don't experiment a whole lot.
Here's what my best friend sent me when I asked for her favorite easy meatless recipe. It made me drool a bit, and I think it will be on the Reinhard menu pretty soon ...
Egg Pita Sandwiches
In a skillet over medium high heat, cook 1/3 cup sliced mushrooms, 1/4 cup sliced green onion, and 1/4 cup chopped bell pepper in a skillet with 1 Tbs. of margarine or butter till tender.
In a bowl, beat together 3 eggs and 3 Tbs. of milk, 1/8 tsp. of dried basil, a dash of salt, and a dash of pepper.
Pour eggs over vegetables and cook on med to med-low without stirring until eggs begin to set on bottom and around edge.
Lift and fold partially cooked eggs so uncooked portion flows underneath.
Continue cooking till thoroughly cooked but still glossy.
Sprinkle 1/4 cup shredded cheese over eggs.
Remove from heat.
Let stand 1 minute or until cheese melts slightly.
Cut pita bread in half and fill each half with egg mixture.
Serves 2.
Copyright 2015, Sarah Reinhard
Photo by Shelly, "Veggie Egg Stuffed Pita" (2008) via Flickr, (CC BY-NC-ND 2.0)
About the Author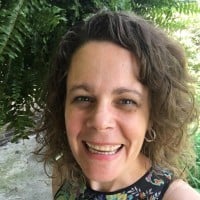 When she's not chasing kids, chugging coffee, or juggling work, Sarah Reinhard's usually trying to stay up read just one … more … chapter. She writes and works in the midst of rural farm life with little ones underfoot. She is part of the team for the award-winning Catholic Mom's Prayer Companion, as well as the author of a number of books. Follow her writing at Snoring Scholar.