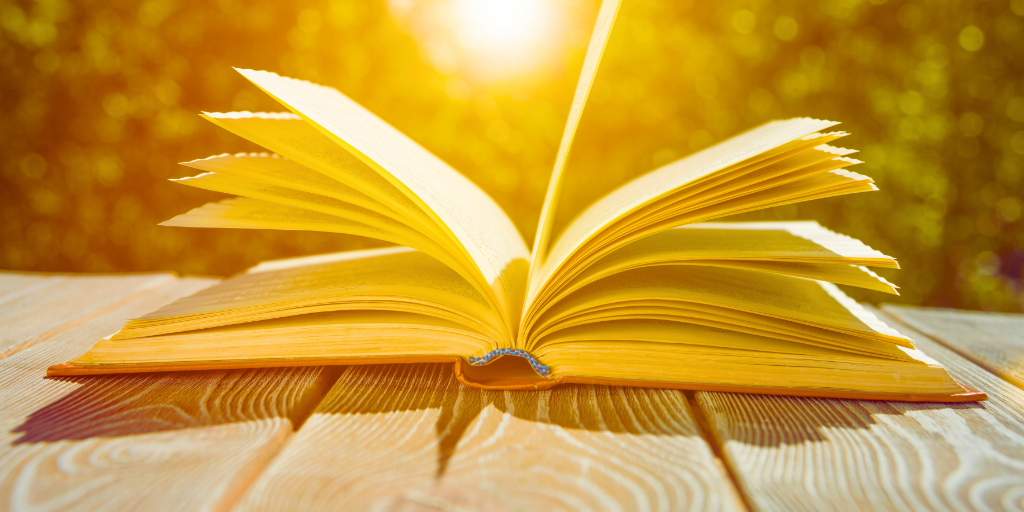 Carolyn Astfalk hosts the Open Book linkup: Share what you're reading and get recommendations from other readers.
---
Welcome to the August 2023 edition of An Open Book, hosted both at My Scribbler's Heart AND Catholicmom.com.
An Open Book is all about what my family is reading this month, from the adults down to the little kids.
Share what you're reading by linking up your blog post below. Simply write about what you're reading. You can make it personal or, as I do, extend it to the whole family. Your post can be as simple as a few lines about the book or as in-depth as a 700-word review. That's entirely up to you. You can even forego writing all together and record a video or simply post cover photos.
No blog? No problem. Please share what you're reading in the comments.
Click to tweet:
What are you (or your family) reading this month? Share in the #AnOpenBook linkup #CatholicMom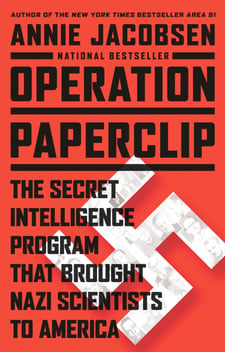 After a long dry spell in his reading, my husband has been listening to Annie Jacobsen's Operation Paperclip: The Secret Intelligence Program that Brought Nazi Scientists to America. Using interviews and archival documents, the author brings to light the decades-long secret post-WWII project bringing Nazi Germany's greatest minds –those who had committed war crimes and mass murder—to the United States. These men, relocated to the United States with their families, were also responsible for great American scientific achievements. This isn't a new book, and it's not unfamiliar to me, but it seems timely as I regularly learn of ways in which the U.S. government is or has been lying to or misleading the American public.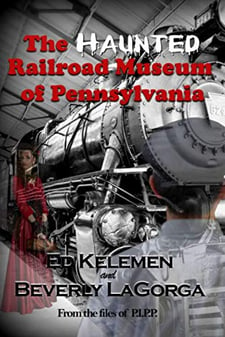 Local ghost lore/folklore had long been a favorite of my husband's. Lately, he's had less interest in the topic, but I couldn't pass up a book on ghosts and a local railroad museum signed by the author since it appealed to a couple of his interests. Haunted Railroad Museum of Pennsylvania by Ed Kelemen and Beverly LaGorga is particular to the trains displayed in Lancaster County's Railroad Museum of Pennsylvania. (The county really does offer more than Amish quilts and smorgasbords.)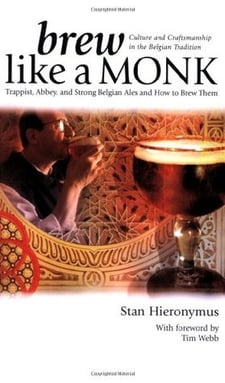 Brew Link a Monk: Trappist, Abbey, and Strong Belgian Ales and How to Brew Them by Stan Hieronymus is geared to home brewers, of which my husband is one. It begins with discussion of the monastic brewing tradition and then covers American brewing and recipes. I'd never cared much for beer until my husband introduce me to these styles of beer. Now Belgian ales are my favorite. (They taste nothing like what's peddled in the cheap beer section of your convenience store.)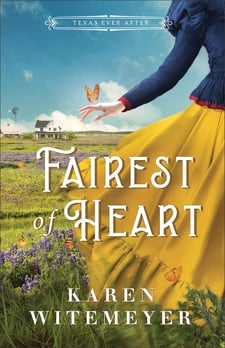 Karen Witemeyer, one of my favorite historical Christian romance novelists, has a new series beginning with Fairest of Heart, a Snow White retelling set in late 19th-century Texas. Snow White (Penelope Snow) is the maid of a touring actress. The prince is a Texas Ranger, and the dwarves are aging ranchers, and somehow it all works. I enjoyed all the little nods to the original fairy tale set amidst an enjoyable, if predictable, sweet romance.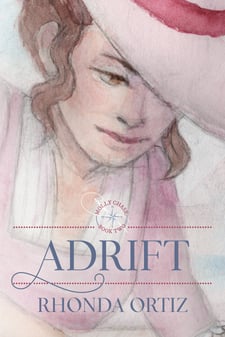 I recently had the pleasure of leading a Catholics Read book club meeting. We read and discussed Rhonda Ortiz's historical novel In Pieces. I enjoyed reading it even more the second time than I did the first, with its colonial Boston setting and adventures including spying and town gossip reminiscent of Pride and Prejudice. After the event, I immediately launched into an advance copy of the second book in the Molly Chase series, Adrift. It picks up immediately where In Pieces left off with childhood friends-to-lovers Molly Chase and Josiah Robb but delves more into the lives of some of the minor characters from In Pieces. It looks like there's a second romance afoot as well as more intrigue set in Philadelphia. If you've not read In Pieces yet, it's being featured in the Fall 2023 Catholic Mom Book Club. Now is a great time to get a copy of it and Adrift, which releases next week.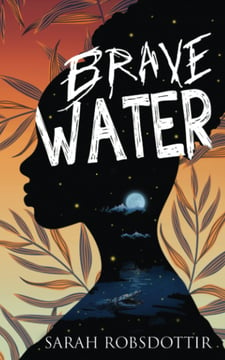 Brave Water by Sarah Robsdottir is a YA novel set in present-day Africa. Talitha, her brother, and her widowed mom are the only Catholics in their village, whose men work mainly in a mine run by careless and greedy men. The women, including Talitha, are in danger of being abducted and sexually trafficked. The novel takes place over the course of a day, when the boy Talitha likes, Moses, becomes tangled up in an abduction and Talitha's mother goes into labor. The daily travail of procuring clean water for the families becomes the backdrop for all the day's events. It's a moving story of forgiveness and redemption.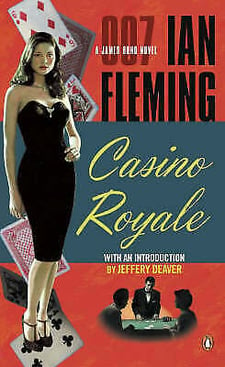 Last summer, our college-age son watched some James Bond movies with his dad. Last month, he read Casino Royale by Ian Fleming, a paperback he picked up in Ireland this spring. It took him a little while to get into the book, but once the high stakes baccarat game got underway, he was hooked. Bond is partnered with the beautiful Vesper Lynd, another MI6 agent with a secret. My son mentioned wanting to try a vesper martini when he turns twenty-one next year, a drink named in Agent Lynd's honor.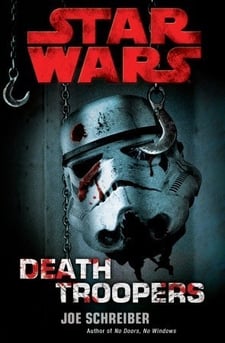 This same son met then-local (to us) Star Wars author Joe Schreiber at one of the first author events I participated in. We purchased an autographed copy of Death Troopers, but he wasn't yet ready for a novel that addressed the possibility of zombies in the Star Wars universe. Especially since as a boy he had a longstanding fear of zombies. Now that he's an adult, he was able to enjoy the book. While there is not a lot of character development or plot progression in the story, it does what it sets out to do: let a "what if" scenario play out, exploring what happens when a swiftly lethal disease leaving behind hordes of unstoppable undead spreads across a Star Destroyer.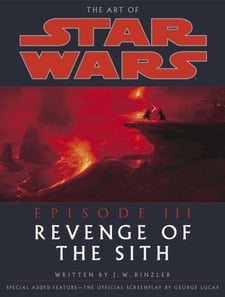 The Art of Star Wars: Episode III, Revenge of the Sith is exactly what you'd expect from the title. My son said in his review, "The book has more introspection into the design process and the creative development of the movie, showing character design concepts and scene/story concepts I had never seen or heard of before, which is something I felt was lacking from other art books I read." The artwork was beautiful, allowing him to breeze through the book in a few days.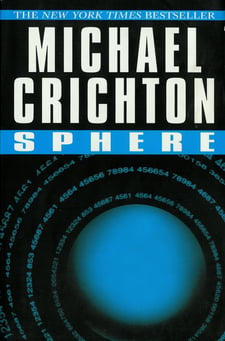 Michael Crichton is one of my son's favorite authors, and he'd been wanting to read Sphere for some time. Set underwater, a thousand feet below the surface, it has all sorts of twist and turns, coded messages and mysteries, and gets the reader's blood pumping and heart racing. In it, the U.S. Navy employs psychologist Norman Johnson to explore a spaceship crash site that is at least 300 years old. My son described it as sci-fi, mystery, and horror wrapped into one.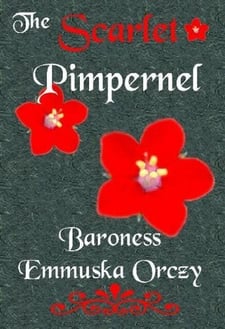 My high school daughter read The Scarlet Pimpernel by Baroness Orczy. During the French Revolution in 1792, the Scarlet Pimpernel is an alias for a mysterious figure saving French citizens from the guillotine. He's being hunted by the Frenchman Chauvelin. My daughter struggled with the early chapters, saying they were difficult to follow and unfocused. She likely would've set it aside if I hadn't encouraged her to stick with it. I remember suffering through the early part of the book as well, only to love it by the end. She did as well, and afterwards, we watched the 1934 movie adaption starring Leslie Howard. While entertaining (Howard does a great job), it doesn't follow the book closely enough for our liking.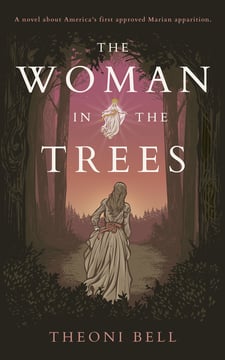 My soon-to-be middle school daughter enjoyed Theoni Bell's A Woman in the Trees, a fictional novel related to Our Lady of Champion (formerly Our Lady of Good Help), who appeared to Adele Brise in Wisconsin in 1859. Adele Brise plays a minor role in the novel, which focuses on Slainie, an American pioneer girl of Belgian descent, who survives the nation's most destructive wildfire. I'm still amazed at how little most American Catholics (myself included) know about the only approved Marian apparition in our country.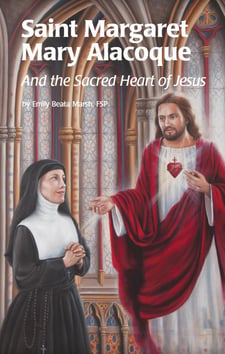 I suggested that my daughter read Saint Margaret Mary Alacoque and the Sacred Heart of Jesus around the time that we did the Enthronement to the Sacred Heart of Jesus in our home. This short book is part of the Encounter the Saints series. It's simple, with short chapters and some illustrations, but it's a good introductory biography with a helpful glossary and prayers as well.
Both of my youngest children have been reading Antony B. Kolenc's Harwood mysteries. My son is reading Shadow in the Dark, the first book of the series, in which the reader meets Xan, who is nursed to health at a Benedictine abbey after bandits leave him alone and with no memory of how he got to be there. It's got a lot of history, a little mystery, and even a wee bit of spookiness—perfect for young readers.
My daughter read both Shadow in the Dark andThe Haunted Cathedral, which takes the reader back to 12th-century England as Xan and his friend Lucy explore something spooky in Lincoln Cathedral. There is a lot of great camaraderie among friends in this series, and this installment shows Xan slowly learning to forgive those responsible for his parents' deaths. The covers in this series are fabulous, especially in paperback, and really encourage kids to pick them up and read.
You can also sign up for An Open Book reminder email, which goes out one week before the link-up.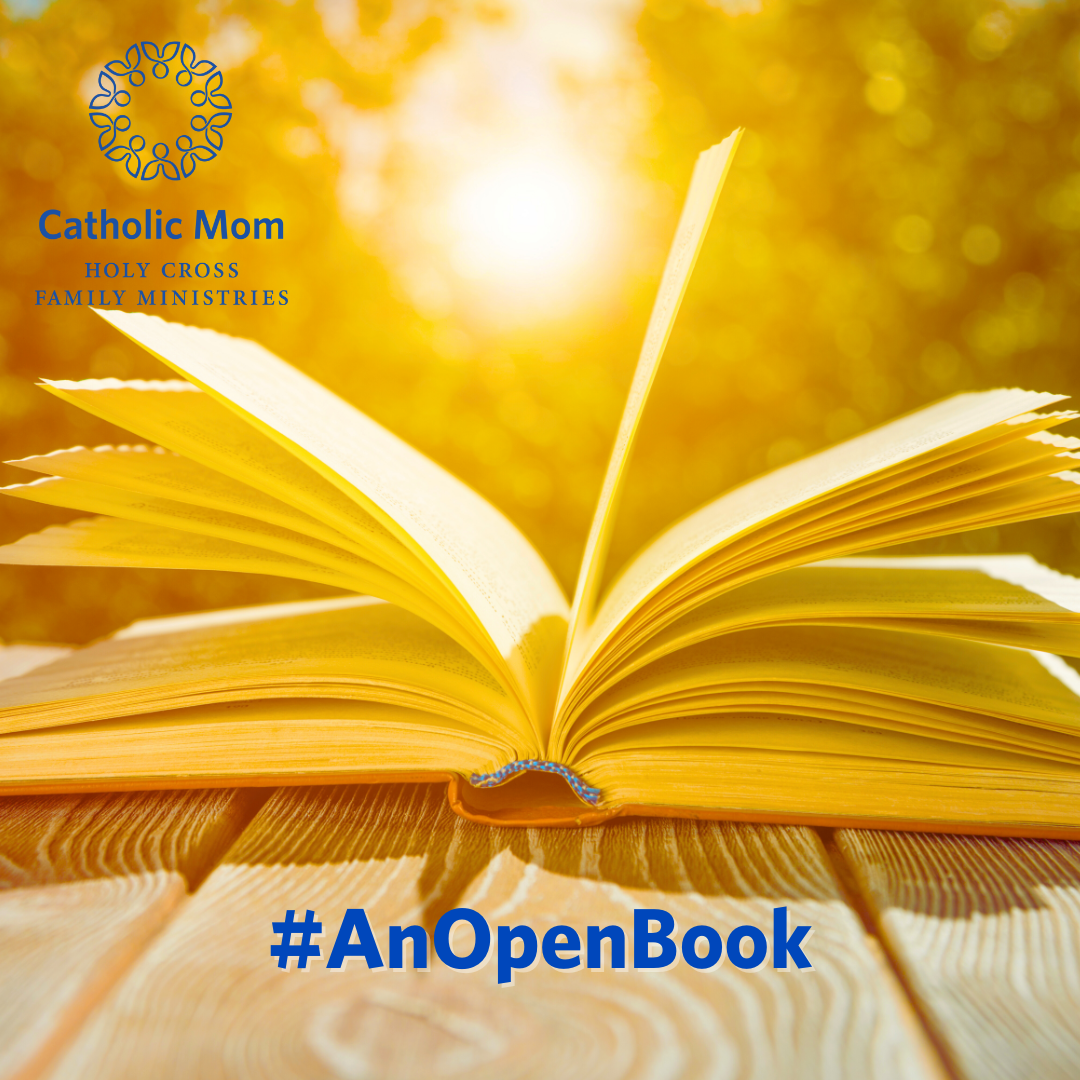 ---
Copyright 2023 Carolyn Astfalk
Images: Canva
This article contains Amazon affiliate links, which provide a small compensation to the author of this piece when purchases are made through the links, at no cost to you. Thank you for supporting our Catholic Mom writers in this way.
About the Author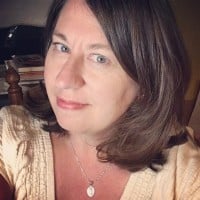 Carolyn Astfalk is a wife, mother of four young children, and a writer. Her contemporary Catholic romances are available at Amazon.com. She is a member of the Catholic Writers Guild, a Catholic Teen Books author, and blogs at My Scribbler's Heart. Visit CarolynAstfalk.com.