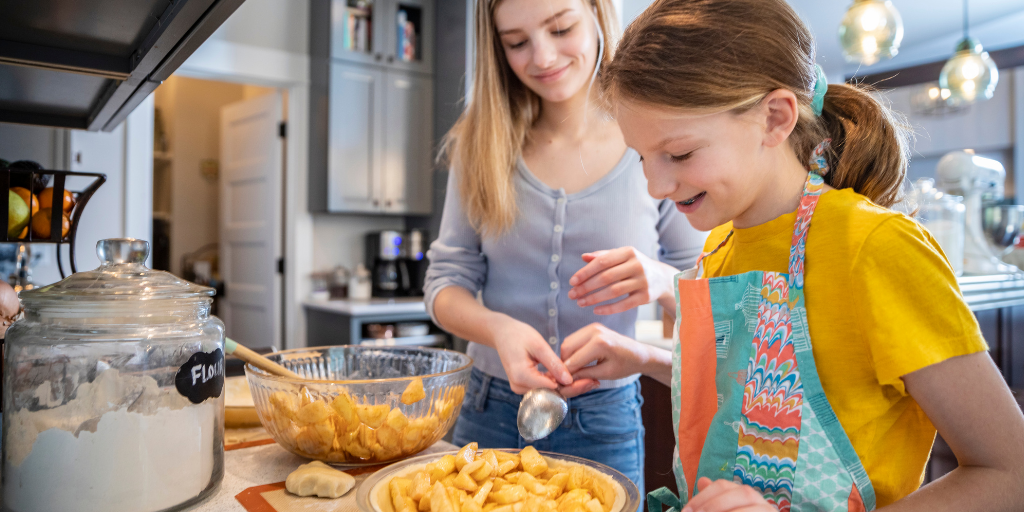 Help your kids learn to cook by trying one of these four variations on that simple Meatless Friday standby, tuna casserole.
When I was a kid, there was a running joke about tuna casserole on the TV show Welcome Back, Kotter. It's the only meal the main character's wife knew how to cook, but she didn't cook it well. My grad-school roommate taught me to make it, and as inexpensive, simple comfort food it couldn't be beat.
Unfortunately for me, only one of my kids likes tuna casserole, and she's out on her own now. So it's become a running joke in my house, too. When I ask my husband and teenage son what they'd like for dinner and they say something like, "Oh, I don't care," I reply, "Tuna casserole for everyone!" One of these days I'll follow through on that.
There are as many ways to prepare tuna casserole as there are moms to make it; our readers and friends share four variations on the tuna casserole theme. And there are many ways kids can help make it. Beginning with tasks even very young children can do, here are some ways you can hold a summer cooking lesson while you prepare a tuna casserole:
Preschool/Kindergarten:
Gather ingredients from the pantry
Measure pasta or frozen vegetables
Pour liquid ingredients
Mix ingredients
Crush potato chips (in bags) to use for casserole toppings
Sprinkle toppings
Primary Grades:
Everything the younger group can do
Measure liquid ingredients
Fill a pot of water to cook pasta
Open cans of tuna and soup
Drain tuna
Set oven to the correct temperature
Upper Elementary:
Everything the younger groups can do
Cook and drain pasta
Bake the casserole
Middle School and Up:
Kids and teens in this age group can make this meal independently.
Click to tweet:
For #Meatless Friday, our readers and friends share four variations on the tuna casserole theme. Get the kids to help you cook! #catholicmom
Which of these versions of tuna casserole will you try?
Catholic Mom author Christine Johnson shares a healthy redo of this family favorite.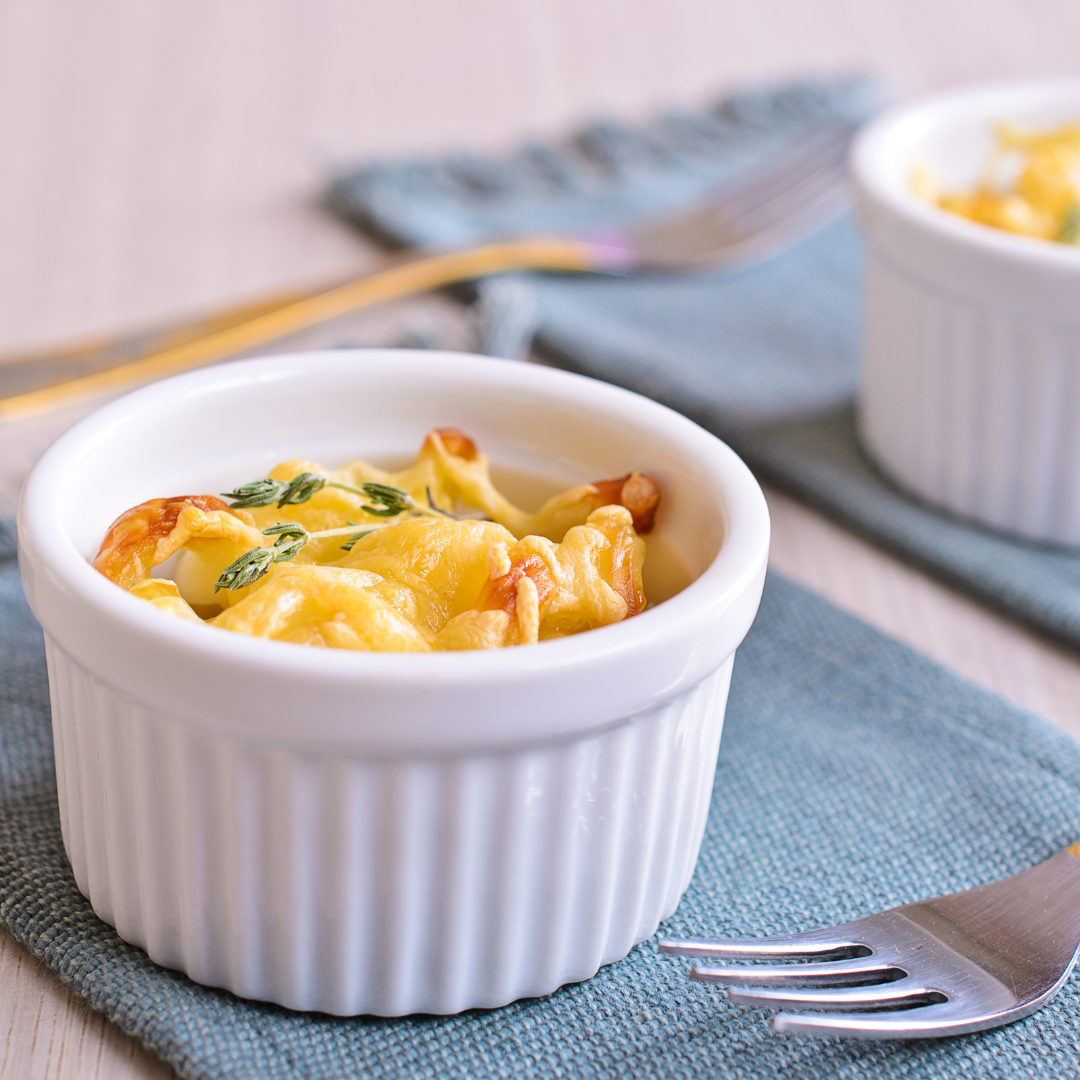 Catholic Mom reader Chelle S. offers a recipe for tuna casserole that capitalizes on the ramen noodle craze.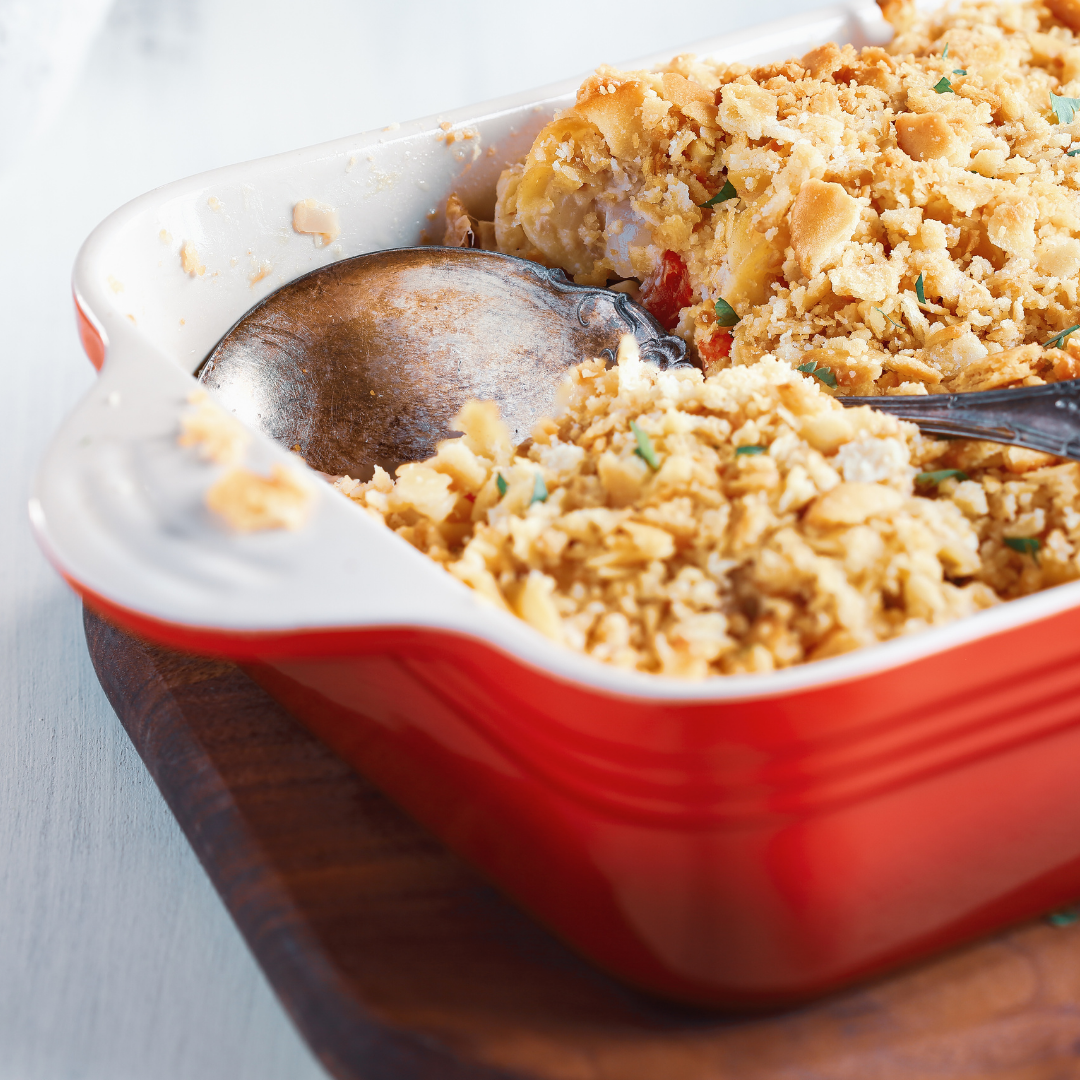 Are your kids picky about the veggies in their tuna casserole? Reader Dana notes that other vegetables, like corn, can be used in place of the traditional peas.
Want tuna casserole without the canned cream soup? Try Veronica Gantley's twist on an old favorite!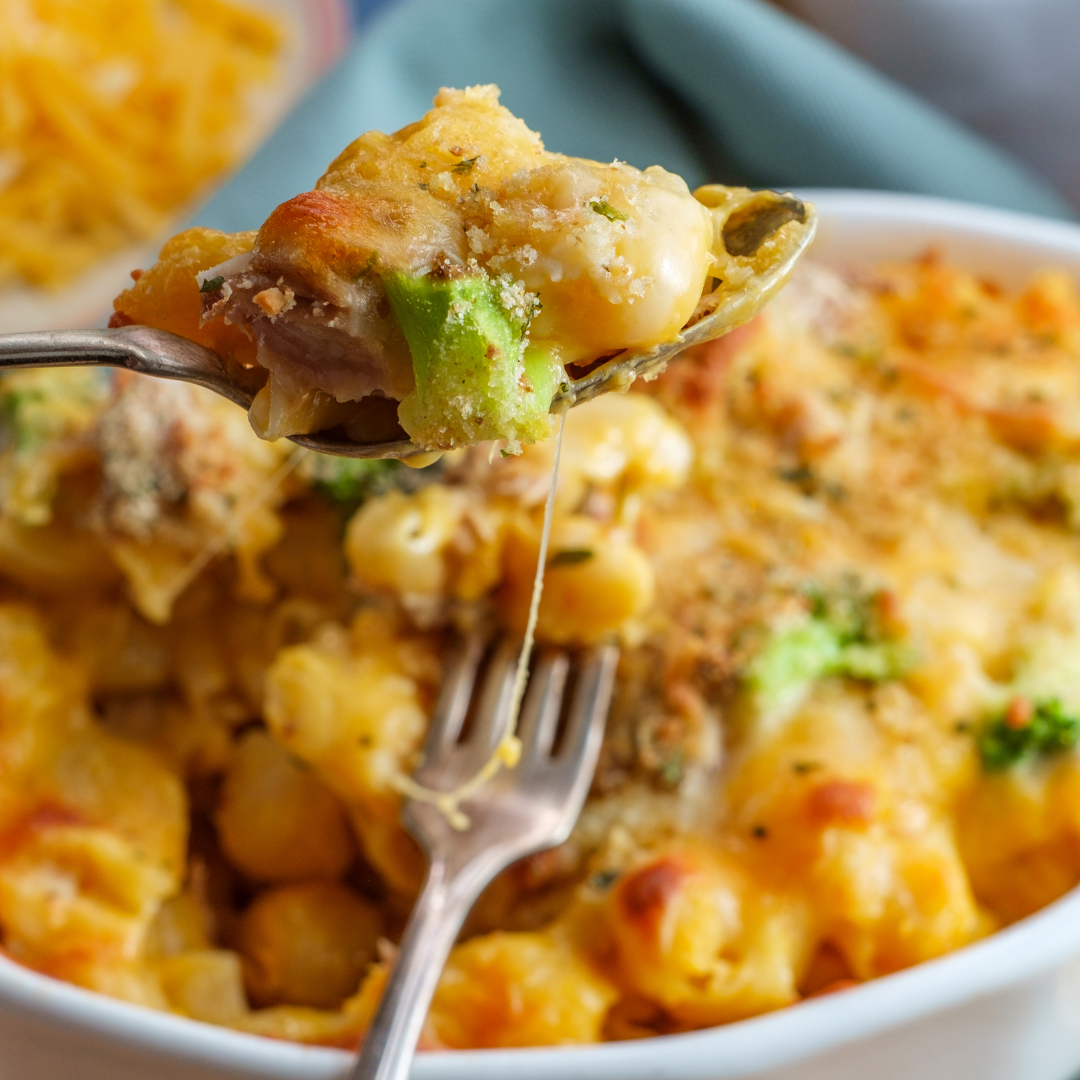 ---
Copyright 2021 Barb Szyszkiewicz
Images: Canva Pro
About the Author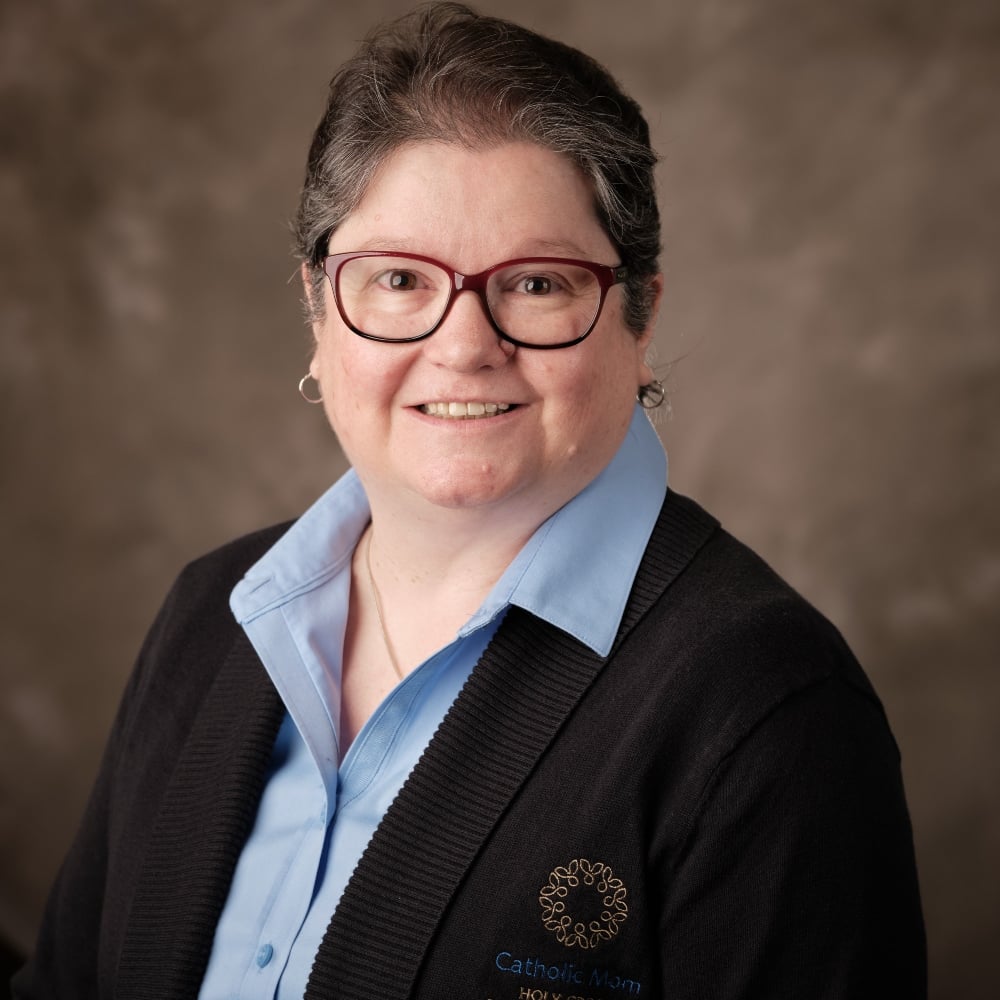 Barb Szyszkiewicz is a wife, mom of 3 young adults, and a Secular Franciscan. She is editor at CatholicMom.com. Barb enjoys writing, cooking, and reading, and is a music minister at her parish and an avid Notre Dame football and basketball fan. Find her blog at FranciscanMom and her family's favorite recipes with nutrition information for diabetics at Cook and Count. Her booklet, The Handy Little Guide to Prayer, is available now from Our Sunday Visitor.