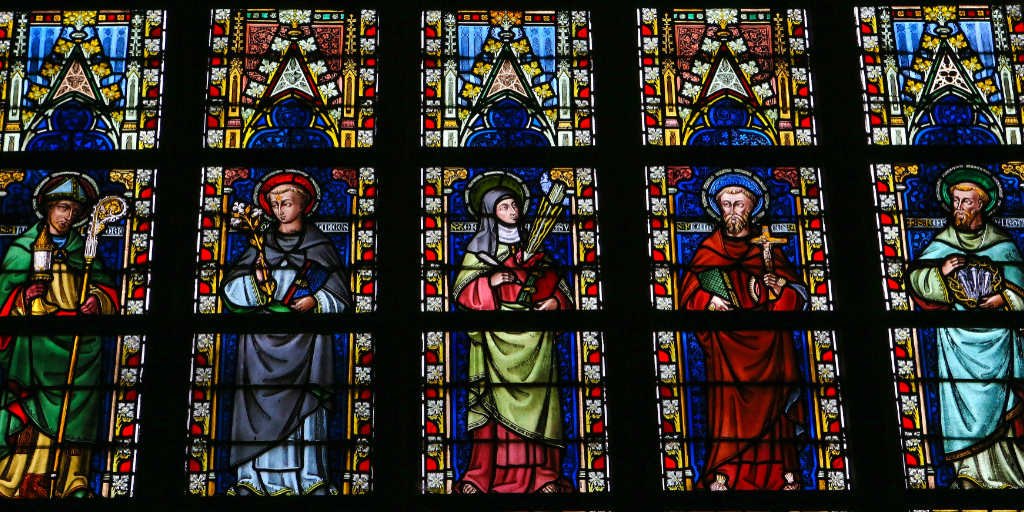 Tiffany Walsh shares the patron saints to whom she has fostered devotion in herself and her children.
---
Saints have always been an important part of my faith journey, and I have tried very hard to instill that same love in my children. From the time they were small, I encouraged them to get to know their patron saints and others that caught their interest via their life stories or common hobbies. For occasions like Christmas and birthdays, I purchased saint dolls, or rosaries or cards featuring their patron saints, to keep their heavenly friends in the forefront of their minds. I kept what I like to call "Saint Lists" for them, for times when I was looking for gift ideas, or for someone to call on in prayer for their intentions.
I even have my own saint list that I turn to for inspiration in prayer. It's a lovely way of chronicling one's life journey in saints, if you will. I thought it would be fun to share our lists with you, and invite you to share yours.

My Saints:
St. Epiphana. Although I do not have a traditional Catholic saint name, I read in a Catholic baby naming book that Tiffany is derived from Epiphany, and so I take St. Epiphana (an early martyr) as my patron and celebrate my patron feast day on the Epiphany.

St. Cecilia. This is my confirmation name, and I'll be honest: I picked her because I thought the name was pretty, and I never really loved my given name. In time, however, St. Cecilia came to play a significant part in my adult reversion back to the faith, and I feel very close to her now, especially in November each year near her feast day. Indeed, the sheer number of times I have written about her shows the power of her influence on my life! I feel that she looks out for me, and I'm very grateful to her witness of courage in faith.


St. John Paul II. I adore this man. His pontificate shaped my life and young adulthood. He was the only pope I knew for most of my life, and his example and writings are always in my heart.

St. Kateri Tekakwitha. She is key in my family's faith story. We have been to her shrine in Fonda, NY, and we all felt so close to her there.
St. Teresa of Calcutta. I have a rosary with St. Teresa on the centerplate that always captures my imagination. I frequently pray with that rosary and contemplate the fact that we have power in prayer over spiritual dryness and darkness.


Henry's Saints:
St. Henry II. Technically, my son wasn't named specifically for St. Henry II, but we still refer to him as Henry's name patron Having these connections to our saintly brothers and sisters, I feel, is an important tool for grounding children in their faith.
David of the Old Testament. This is also my dad's name and a powerful figure to have in your prayer arsenal!
St. Maximillian Kolbe. I think he is Henry's absolute favorite saint. My son never tires of the bravery in his story, and I was so pleased when he chose St. Maximillian as his confirmation patron last year!
St. Isidore the Farmer. The angels plowing the field in his stead while St. Isidore attended morning Mass has always been a real crowd pleaser for my Henry!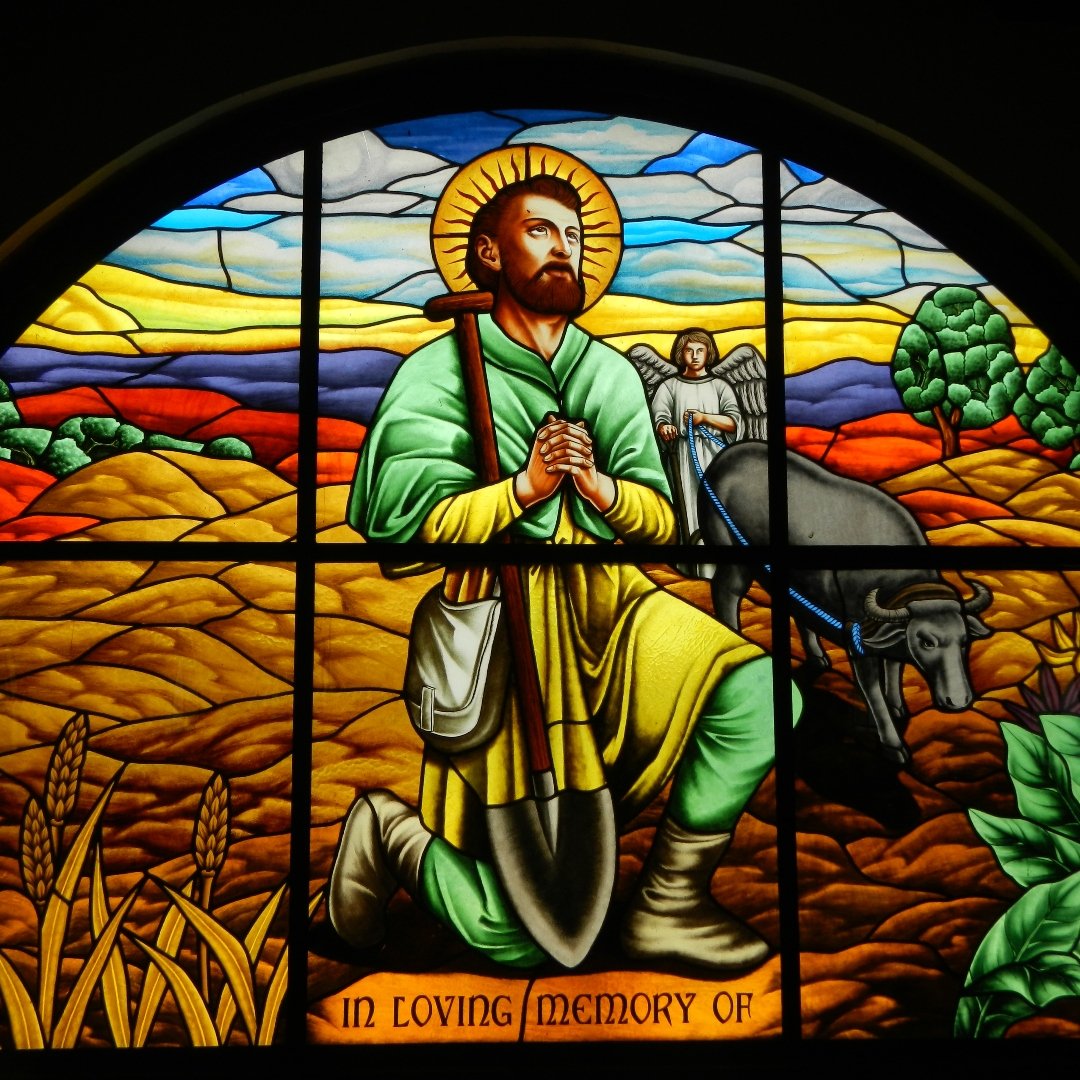 St. Dominic Savio. This is a perfect role model saint for young boys. Henry loves reading about a saint closer in age to his own.
Anne's Saints:
St. Anne. Mother of Our Lady, and also my mom's middle name, this is a special name for our family.
St. Thérèse of Lisieux. This is Anne's favorite saint. Her "Little Way" really appeals as something easily applied to the everyday life of ordinary Catholics.

St. Nicholas of Myra. Since the children were small, we have celebrated the feast of St. Nicholas, leaving their shoes by the hearth, and we all love it. As a saint who looks out for young children, I have always felt a kinship for him with Anne.
Click to tweet:
Saints have always been an important part of my faith journey, and I have tried very hard to instill that same love in my children. #catholicmom
Now you have our saint lists. Who is on your list? I would love to hear about it in the comments!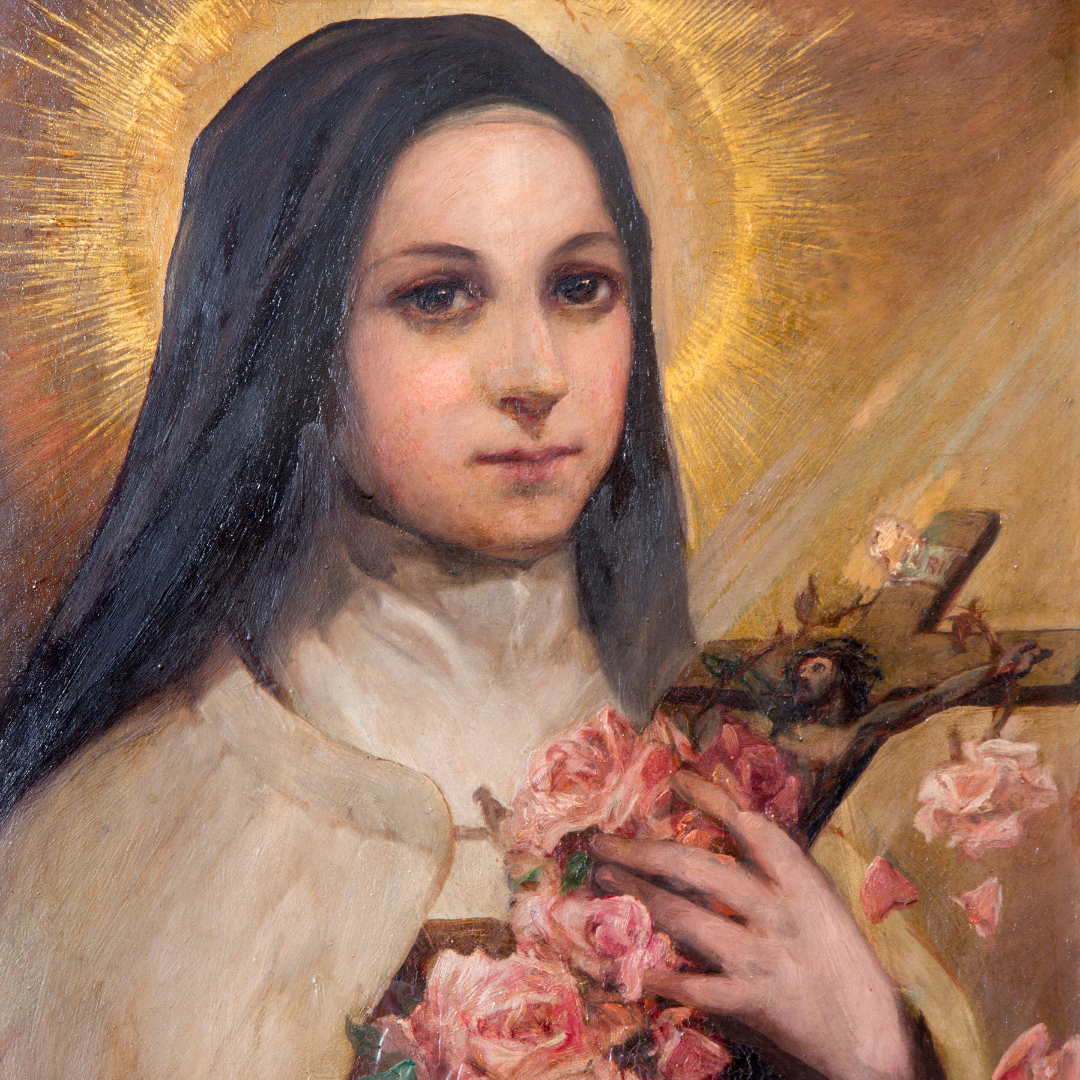 ---
Copyright 2022 Tiffany Walsh
Images: St. Isidore the Farmer by Judgefloro, Public domain, via Wikimedia Commons; all others Canva
About the Author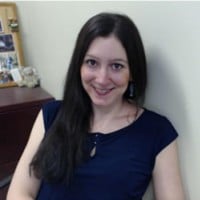 Tiffany Walsh is a wife and mother, a native western New Yorker, and a college librarian. She is a cradle Catholic who rekindled her childhood faith as a graduate student via her love of books, and is the author of Exploring the Catholic Classics, part of the Stay Connected Journals for Catholic Women series. She enjoys writing about faith, crafting, dance, fitness and wellness. Visit her blog at Life of a Catholic Librarian.