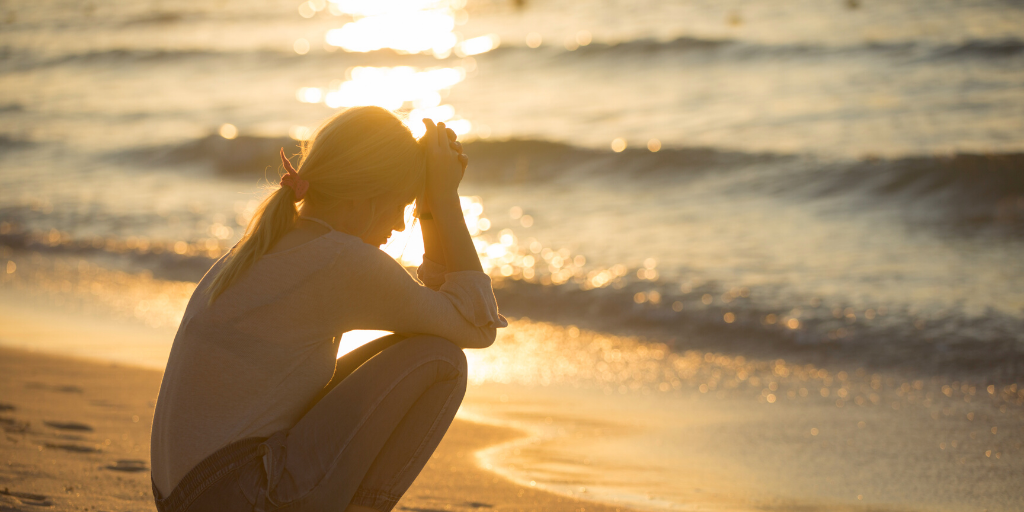 We've checked the Catholic Mom archives for useful articles for moms needing encouragement in the most difficult times.
---
As we pray with and for the families who lost loved ones in the recent school shooting in Uvalde, Texas, we are aware that our readers, while they may be physically distant from that city, face fears of their own as they strive to protect their children. We've gathered some articles from the Catholic Mom archives that touch on subjects of suffering, supplication, and safety.
Mary Lou Rosien shares an excerpt from her book on suffering and surviving: The Joy-Filled Broken Heart.
Catherine Mendenhall-Baugh shares a meditation on trust, inspired by a song from the musical Les Miserables.
Following the school shooting in Newtown, Connecticut, Kim Seidel discusses how to maintain hope in scary times.
Stephanie Stovall sees the benefits of sharing the idea of the power of suffering with her children.
Marissa Nichols expresses how she wants to hold her daughter close after an episode of school violence.
Carol Bannon ponders how we can find ways to hope even in the midst of tragic times.
Julie Paavola seeks to find some way forward that will move us all in the direction of peace.
Elizabeth Estrada ponders the beauty behind our suffering, as it mirrors the beauty of the crucifix.
Tommy Tighe explores the frustration that comes with the apparent reality of being faced with life difficulties during the times you are working hard to grow closer to God.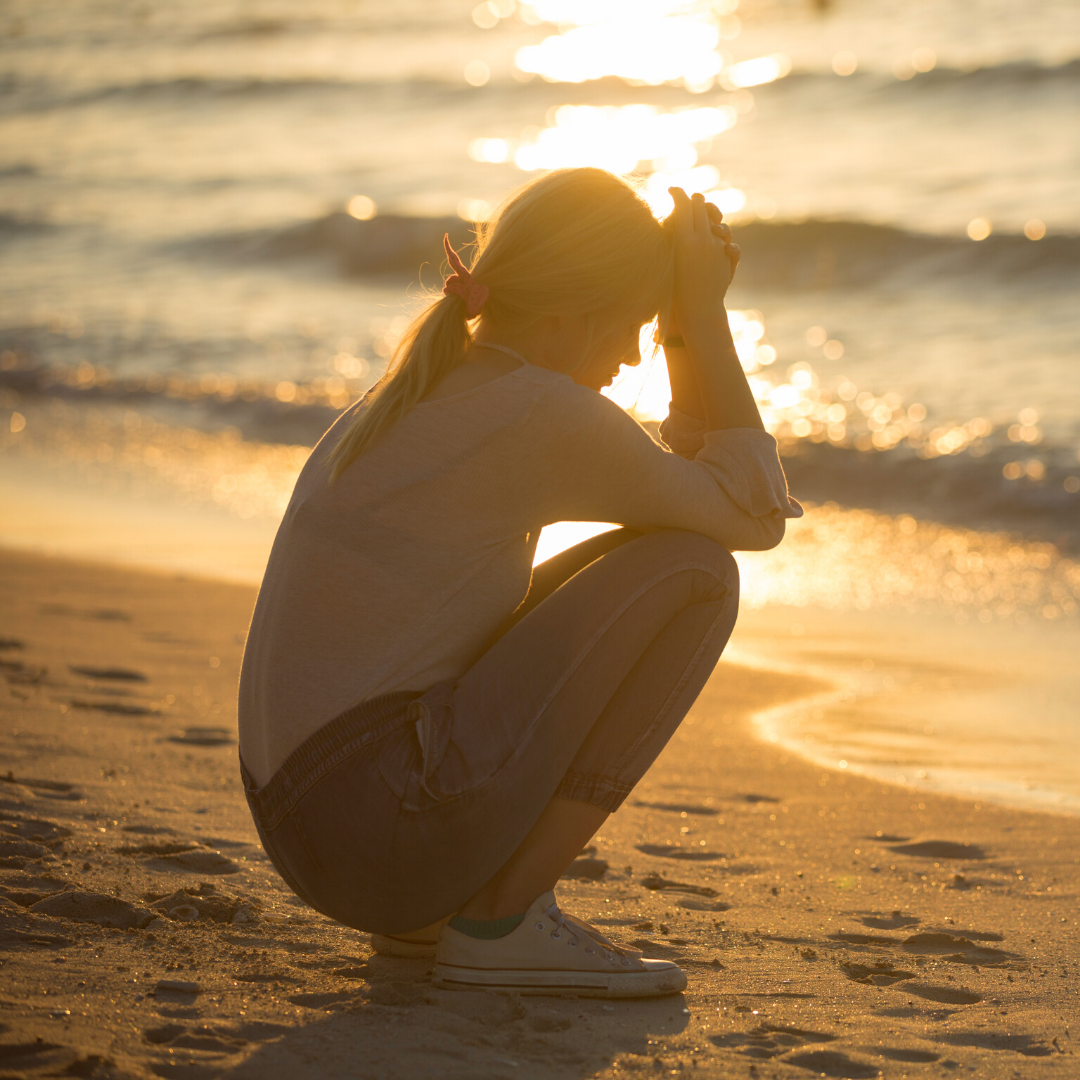 Recommended reading:
These two books were written by mothers directly affected by the Sandy Hook school shooting in 2012.
Finding Sanctuary: How the Wild Work of Peace Restored the Heart of a Sandy Hook Mother by Jennifer Hubbard (2021, Ave Maria Press)
Sweet Cross: A Marian Guide to Suffering by Laura Mary Phelps (2021, Our Sunday Visitor)
Pray with us: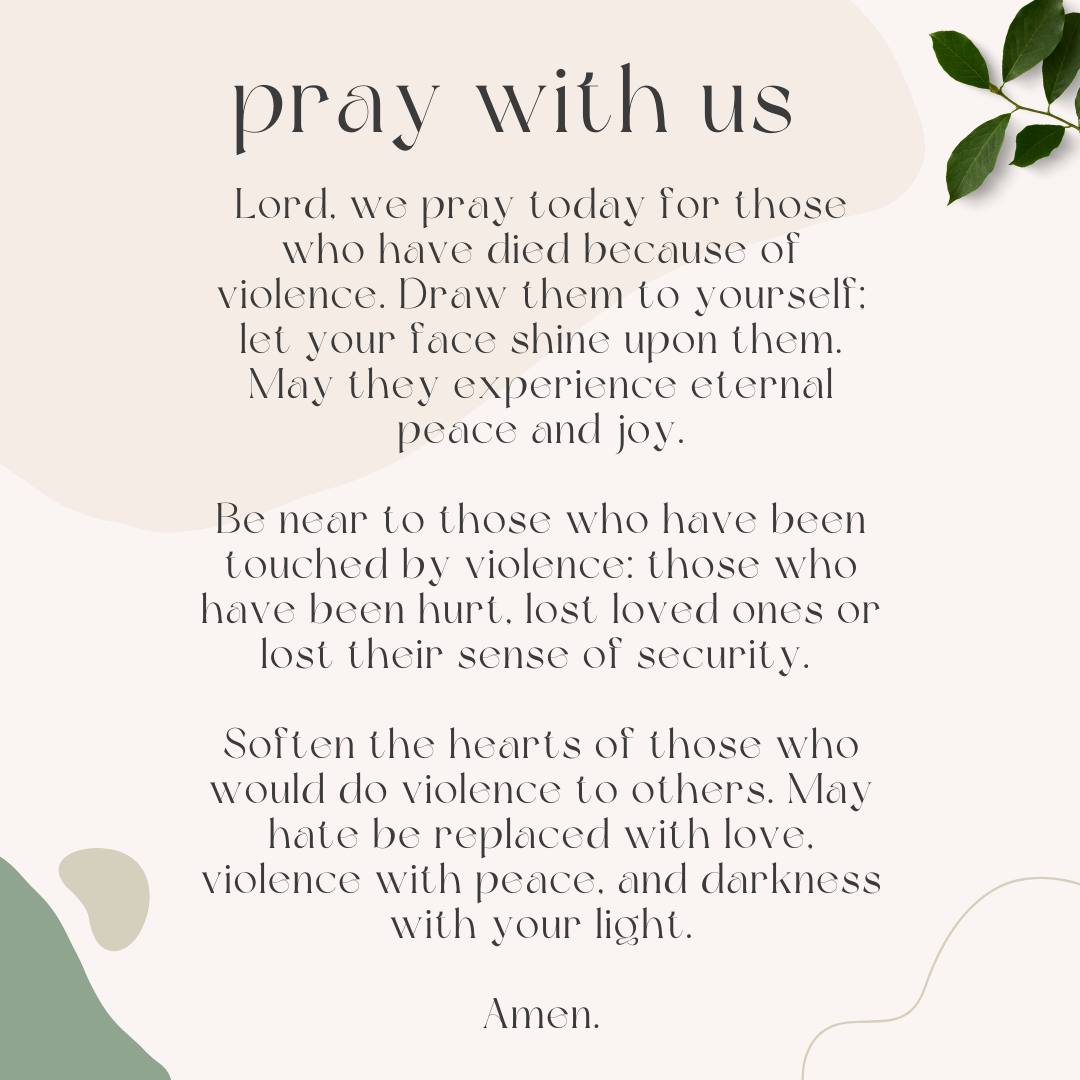 ---
Copyright 2022 Barb Szyszkiewicz
Images: Canva
This article contains Amazon affiliate links, which provide a small compensation to the author of this piece when purchases are made through the links, at no cost to you. Thank you for supporting our Catholic Mom writers in this way.
About the Author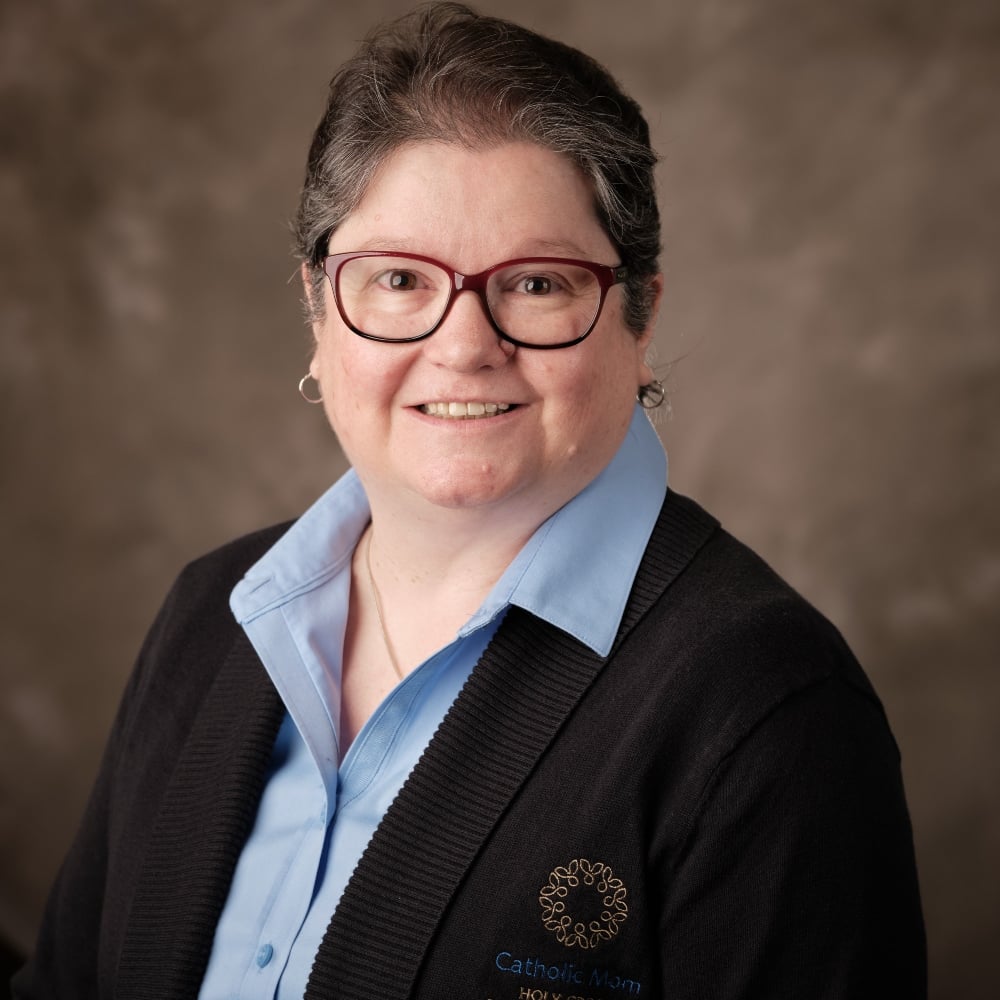 Barb Szyszkiewicz is a wife, mom of 3 young adults, and a Secular Franciscan. She is editor at CatholicMom.com. Barb enjoys writing, cooking, and reading, and is a music minister at her parish and an avid Notre Dame football and basketball fan. Find her blog at FranciscanMom and her family's favorite recipes with nutrition information for diabetics at Cook and Count. Her booklet, The Handy Little Guide to Prayer, is available now from Our Sunday Visitor.