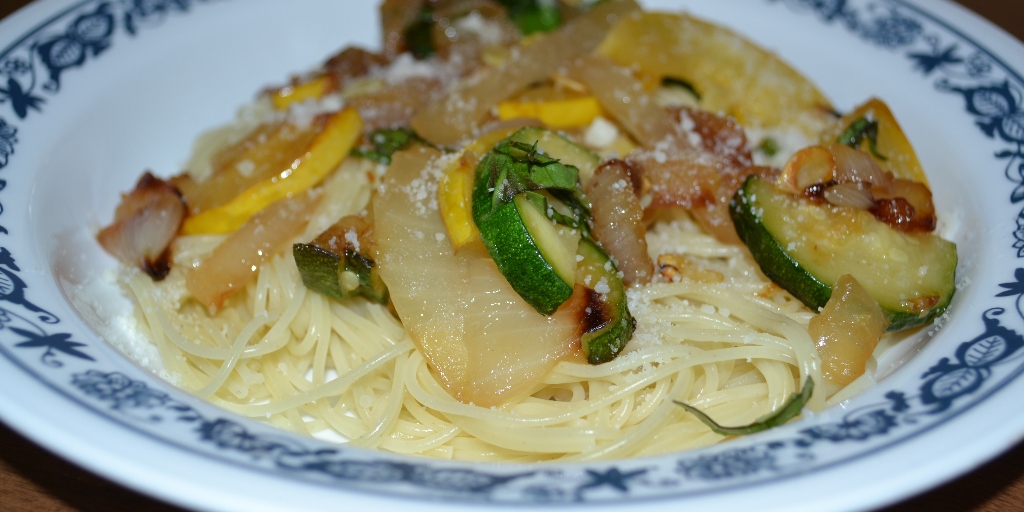 The Catholic Mom Meatless Friday team cooks up seven creative ways to serve zucchini.
'Tis the season: zucchini season! If you're a gardener, you're probably looking for creative ways to incorporate zucchini into every meal. If you're not a gardener, you probably have a neighbor or relative who leaves their extra zucchini in your mailbox or on your porch.
Over the years, the Catholic Mom contributing writers have offered quite a few ways to serve up this summer vegetable. You're sure to find a recipe to suit your family's tastes.
Click to tweet
Seven ways to serve zucchini for your Meatless Friday meals #catholicmom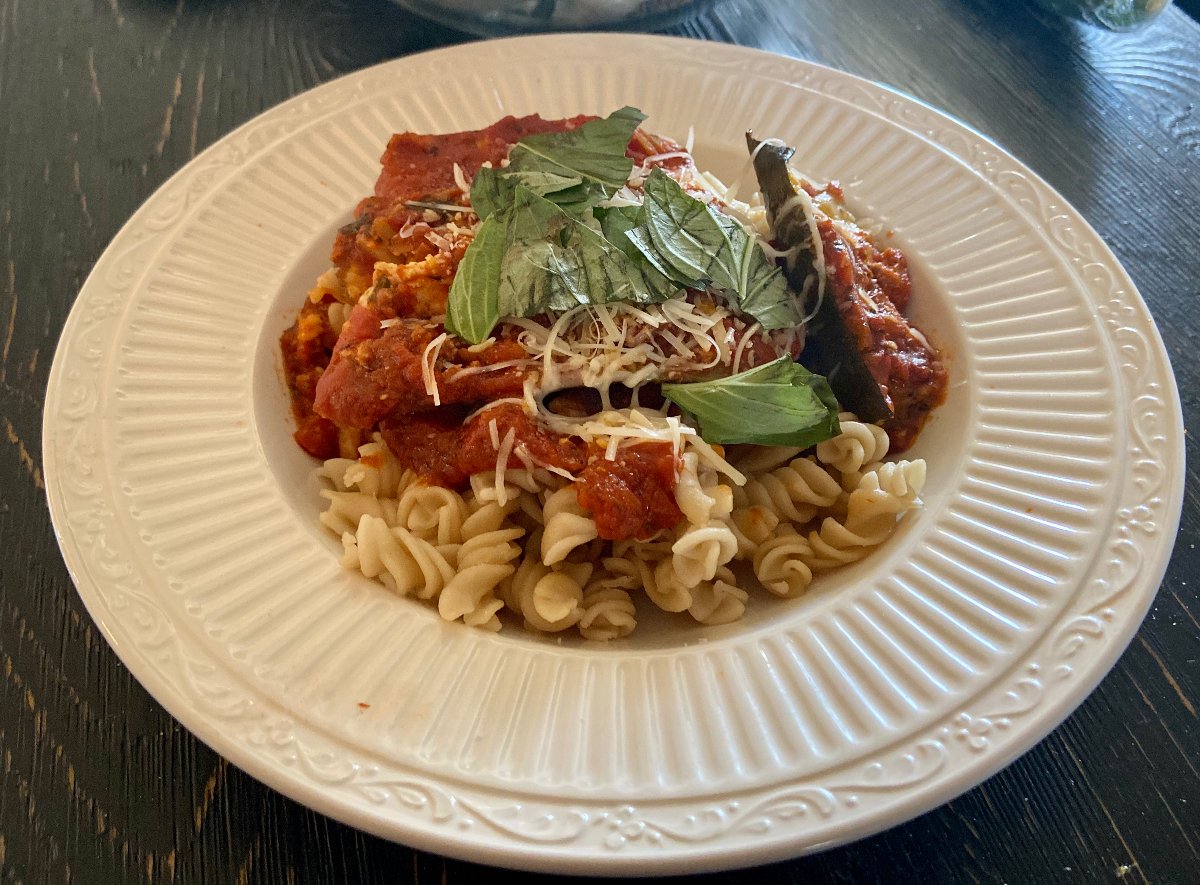 Andrea Bear shares a recipe for a healthy Italian dish that takes advantage of garden-fresh zucchini.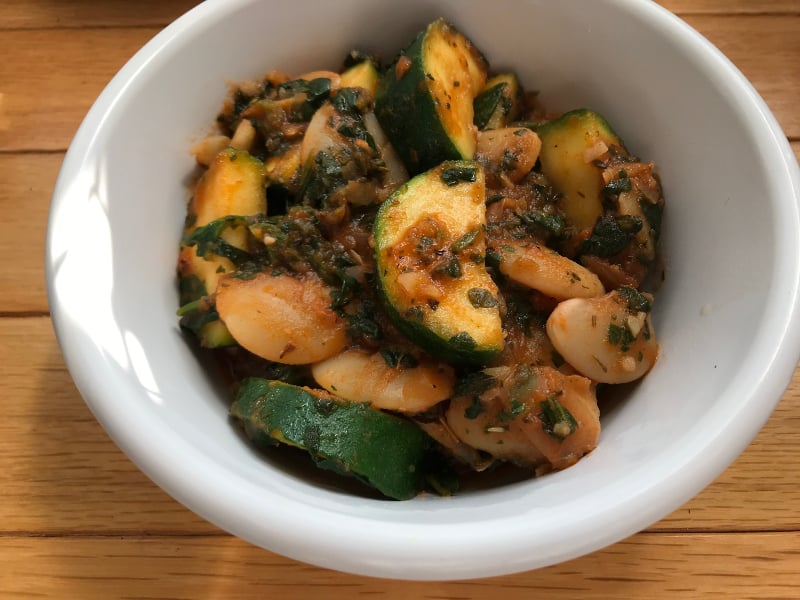 Monica Portogallo offers a quick and easy recipe for zucchini stew that even little ones can help with.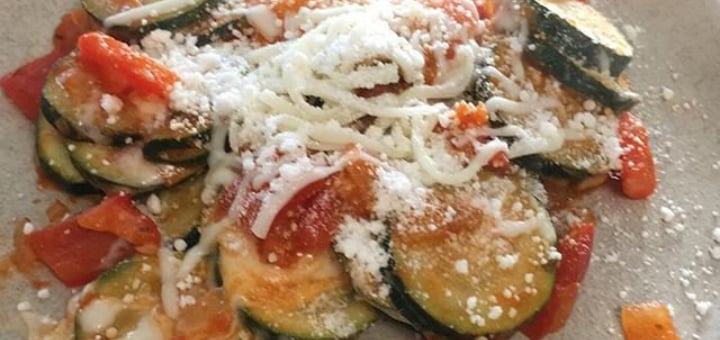 Amy Cattapan's Skillet Parmesan Zucchini can be served over pasta or stand on its own as an entree.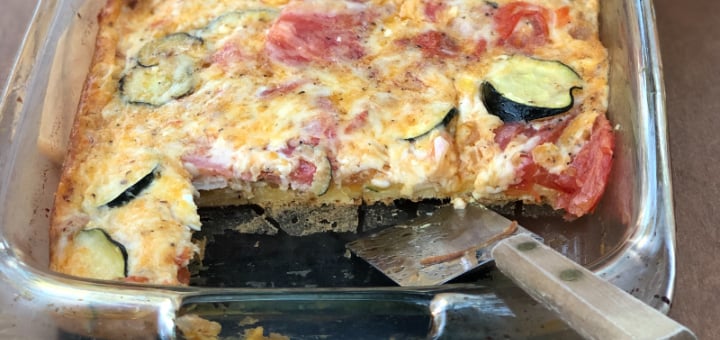 Carolyn Astfalk notes, "This recipe is perfect for using some of your garden's bounty! With fresh zucchini, tomatoes, shallots, and parsley, this pie was simple and delicious.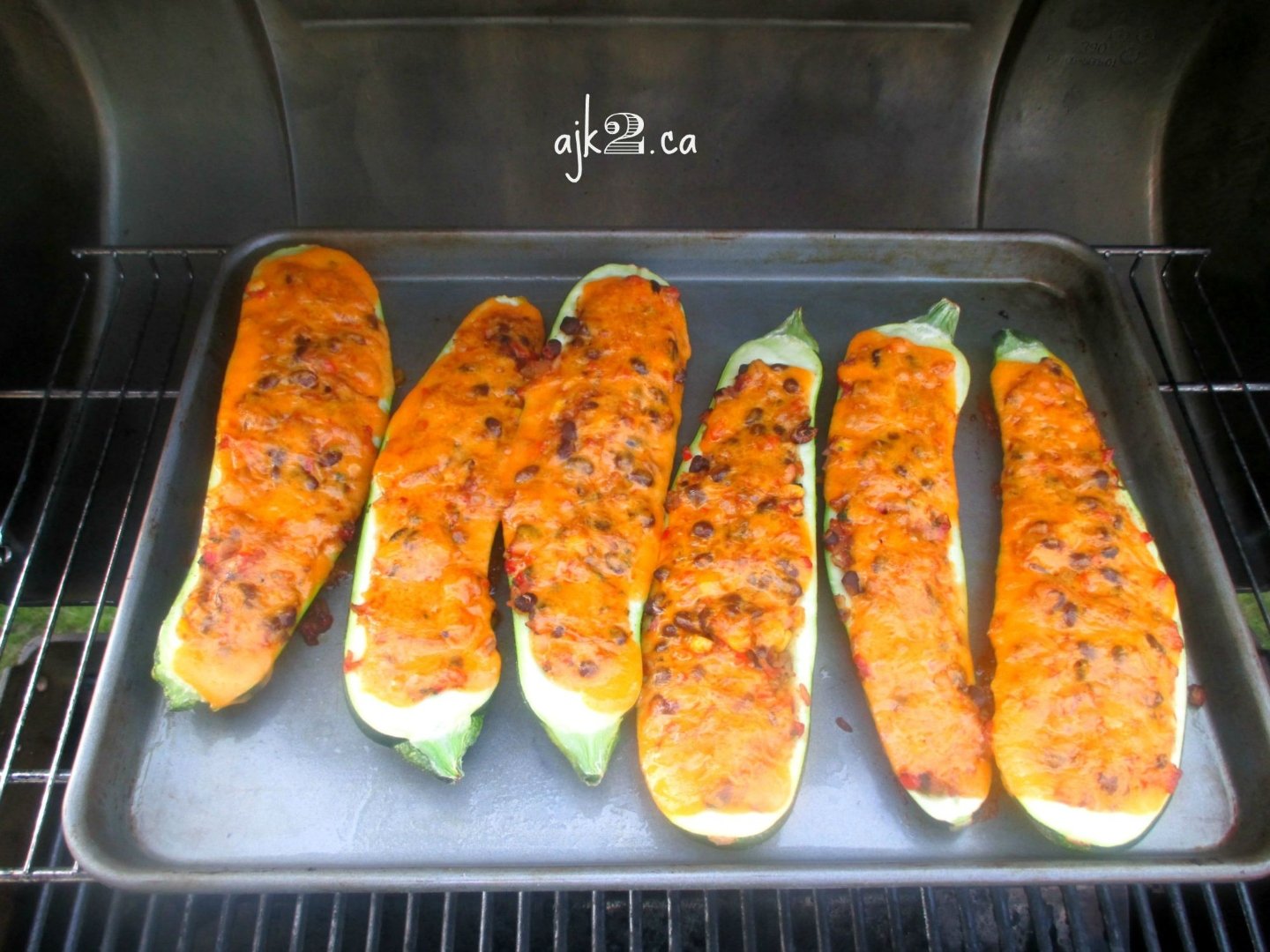 Jane Korvemaker followed almost none of the directions in a recipe she found on Pinterest, but her whole family enjoyed the results.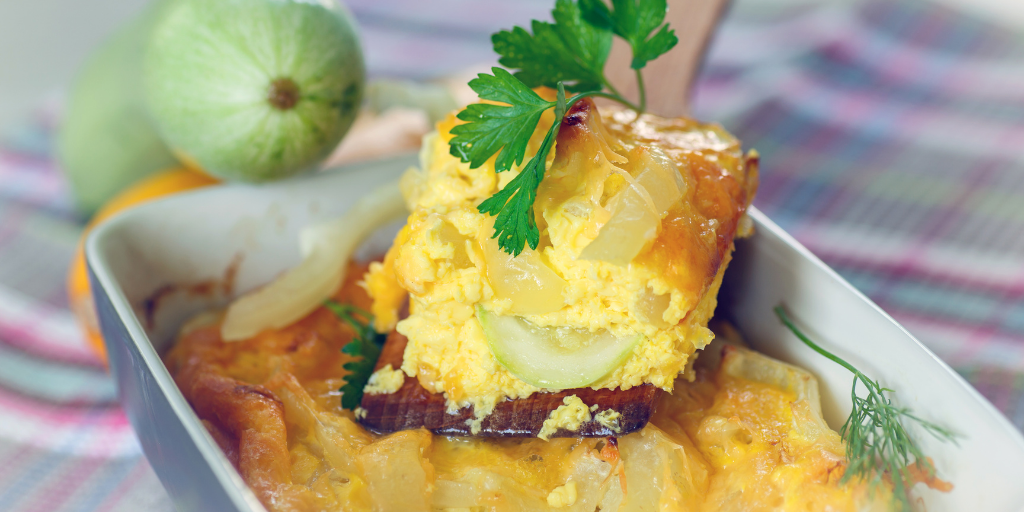 Our own Pat Gohn shared her casserole recipe with Catholic Mom founder, Lisa Hendey.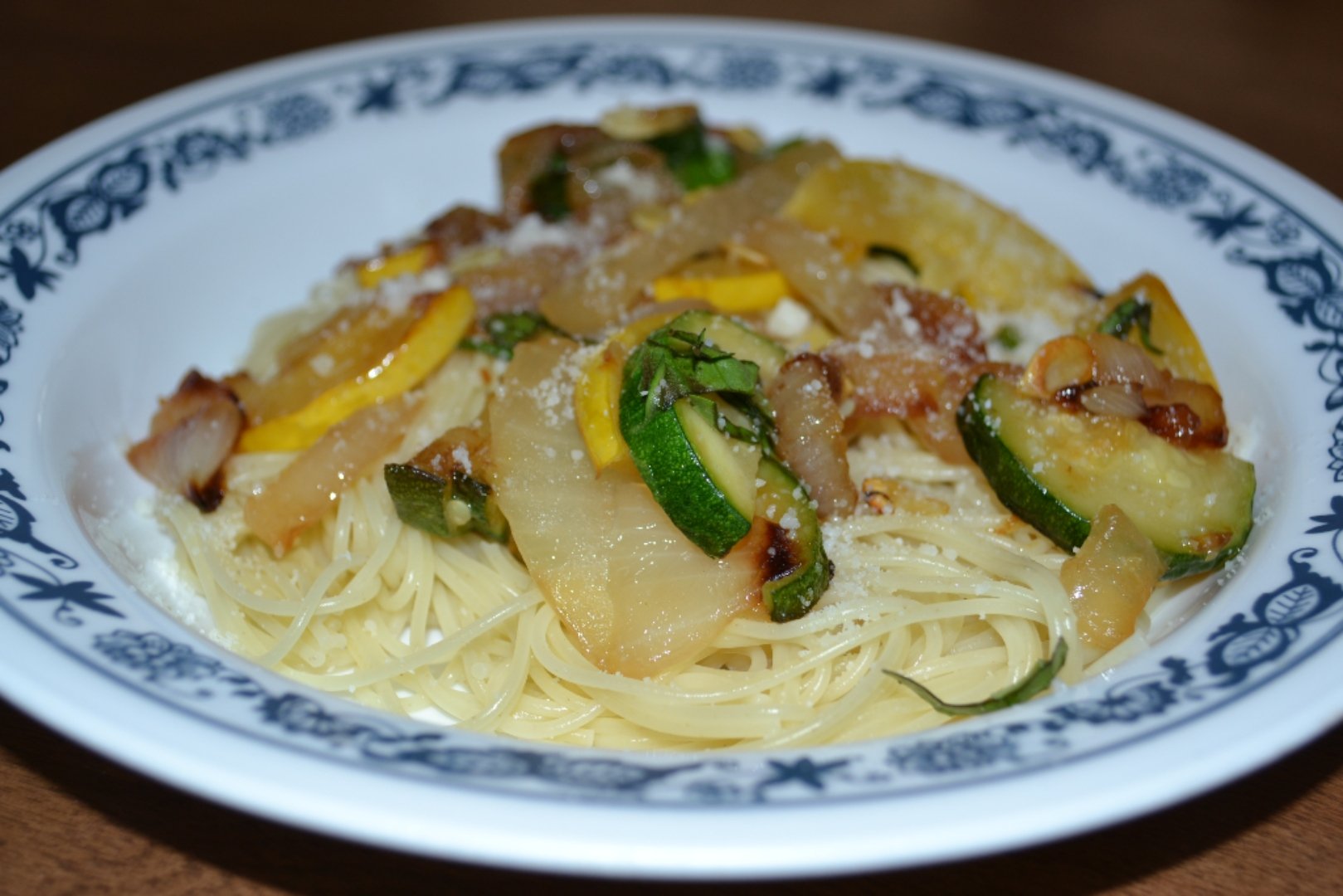 My uncle, a Franciscan friar who enjoys cooking and gardening, gave me this simple recipe for a pasta dish that uses both green and yellow squash.
---
Copyright 2021 Barb Szyszkiewicz
Images (from top): copyright 2015 Barb Szyszkiewicz, all rights reserved; copyright 2019 Andrea Bear, all rights reserved; copyright 2019 Monica Portogallo, all rights reserved; copyright 2018 Amy J. Cattapan, all rights reserved; copyright 2019 Carolyn Astfalk, all rights reserved; copyright 2015 Jane Korvemaker, all rights reserved; Canva Pro; copyright 2015 Barb Szyszkiewicz, all rights reserved.
About the Author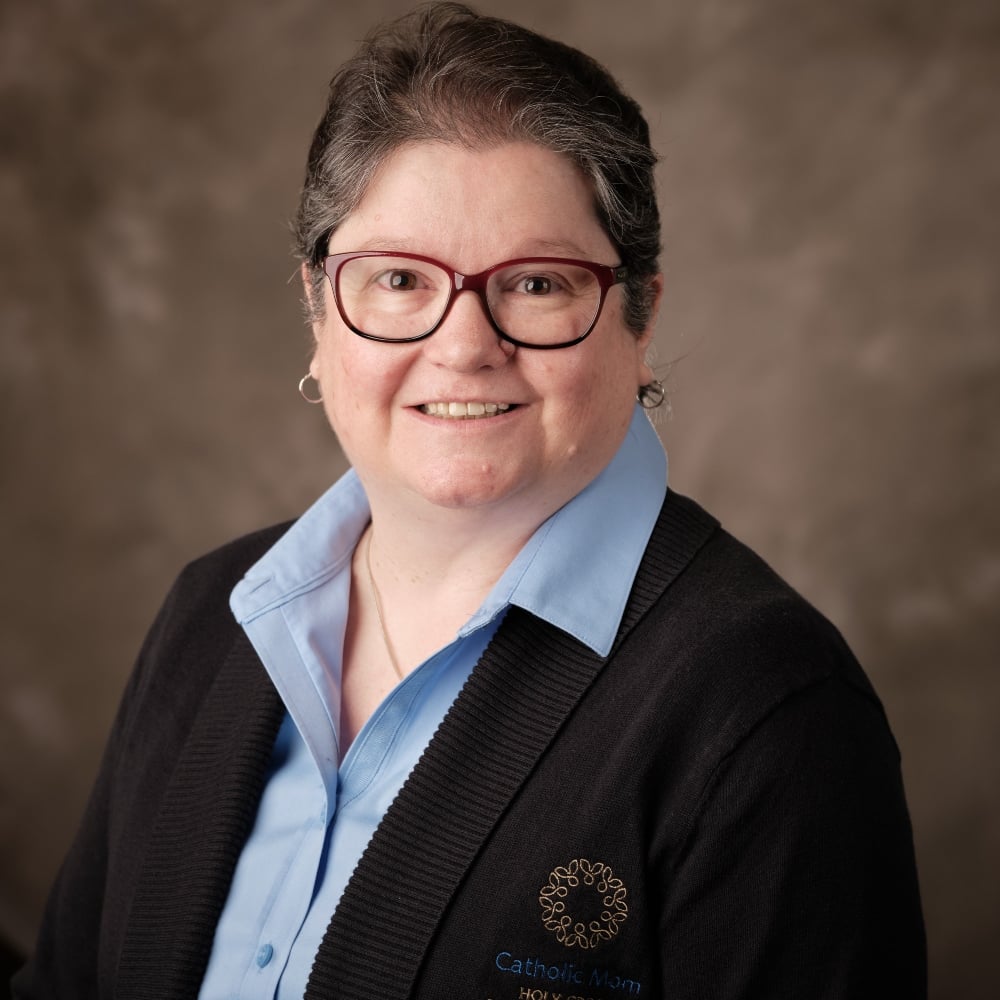 Barb Szyszkiewicz is a wife, mom of 3 young adults, and a Secular Franciscan. She is editor at CatholicMom.com. Barb enjoys writing, cooking, and reading, and is a music minister at her parish and an avid Notre Dame football and basketball fan. Find her blog at FranciscanMom and her family's favorite recipes with nutrition information for diabetics at Cook and Count. Her booklet, The Handy Little Guide to Prayer, is available now from Our Sunday Visitor.