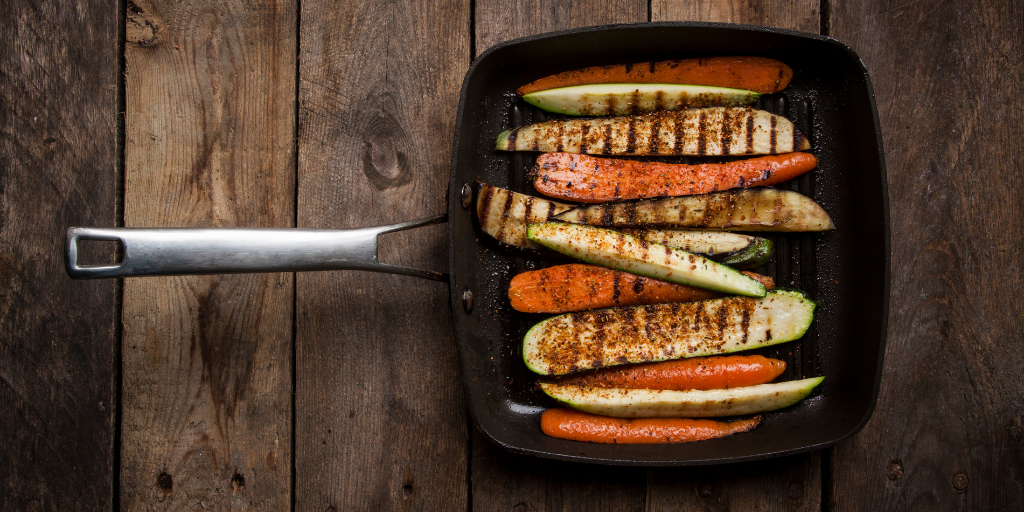 For your Meatless Friday meal, try one of these five grilled options that will keep you out of the kitchen.
Here we are in the dog days of summer, when no mom wants to heat up the kitchen to make dinner. Try our selection of char-broiled favorites along with a simple salad for a light meal on any hot day.
Click to tweet:
Try our selection of char-broiled #MeatlessFriday favorites for hot summer days. #catholicmom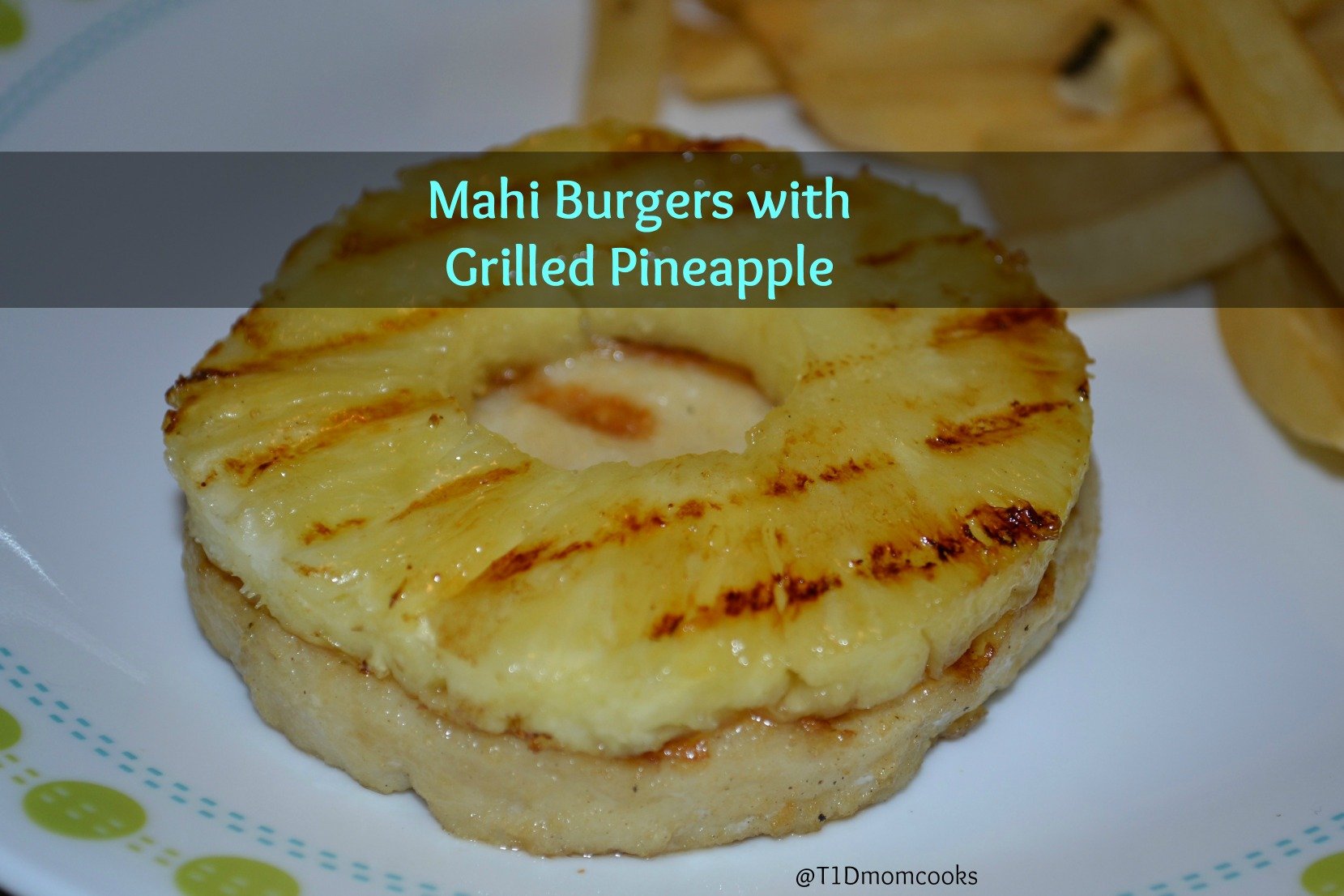 Nothing says "summer" like burgers on the grill. Guess what: you don't have to give up burgers just because it's Friday! These mahi burgers, topped with grilled pineapple, are a delicious and healthy meatless alternative to hamburgers.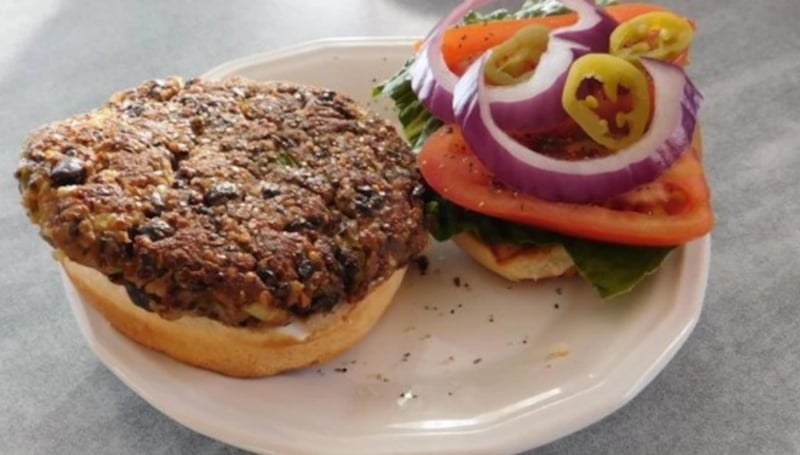 Especially for those who find it difficult to not eat hamburgers, there's a new type of burger: a black bean burger! This recipe takes no time to make, and not only is it super healthy ... it's also delicious!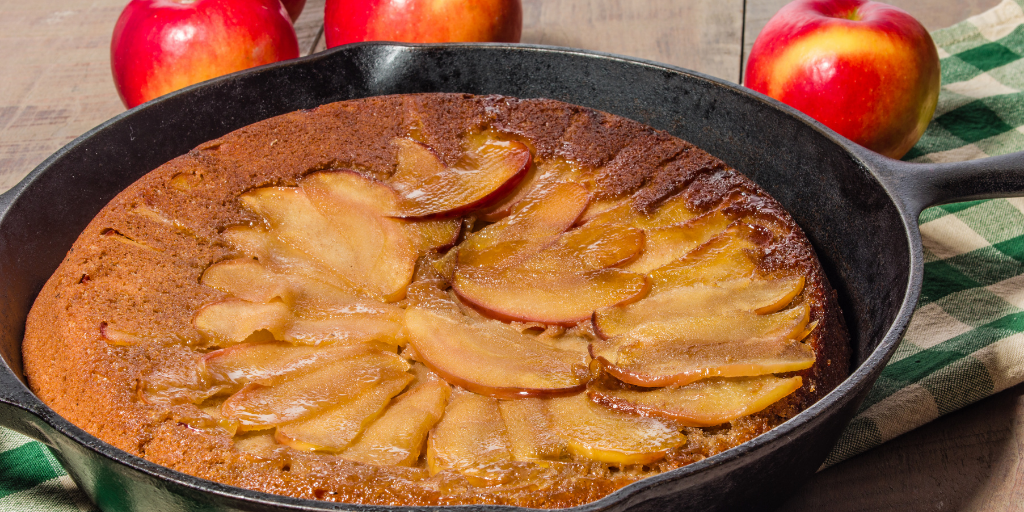 Making meals outdoors keeps the summer heat out of your kitchen. If you have a cast iron pan or Dutch oven, you can easily grill all sorts of things that you otherwise would be baking in the oven or making on the stovetop. Try Erin McCole Cupp's breakfast-for-dinner favorite.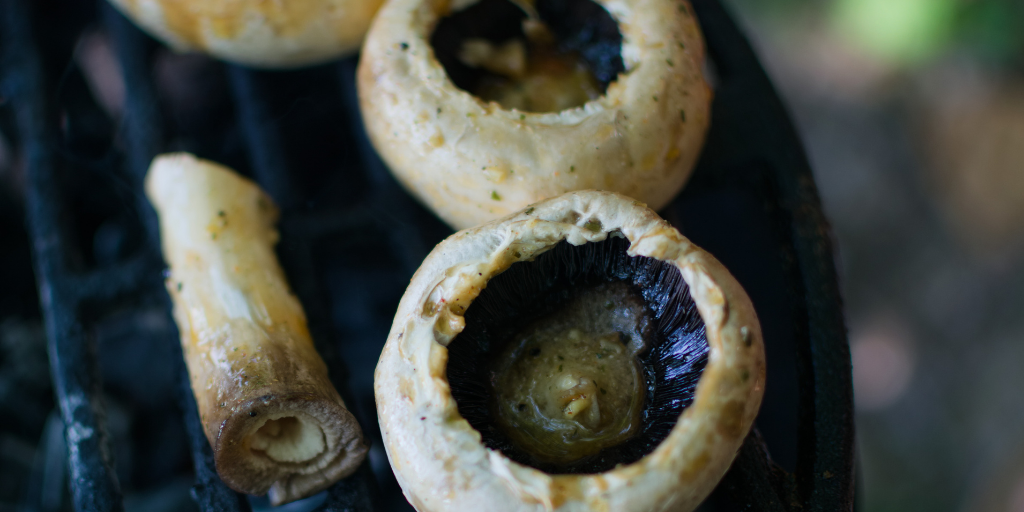 Deanna Bartalini shares a new twist on pizza: the mushroom cap serves as the pizza crust, and it cooks in minutes!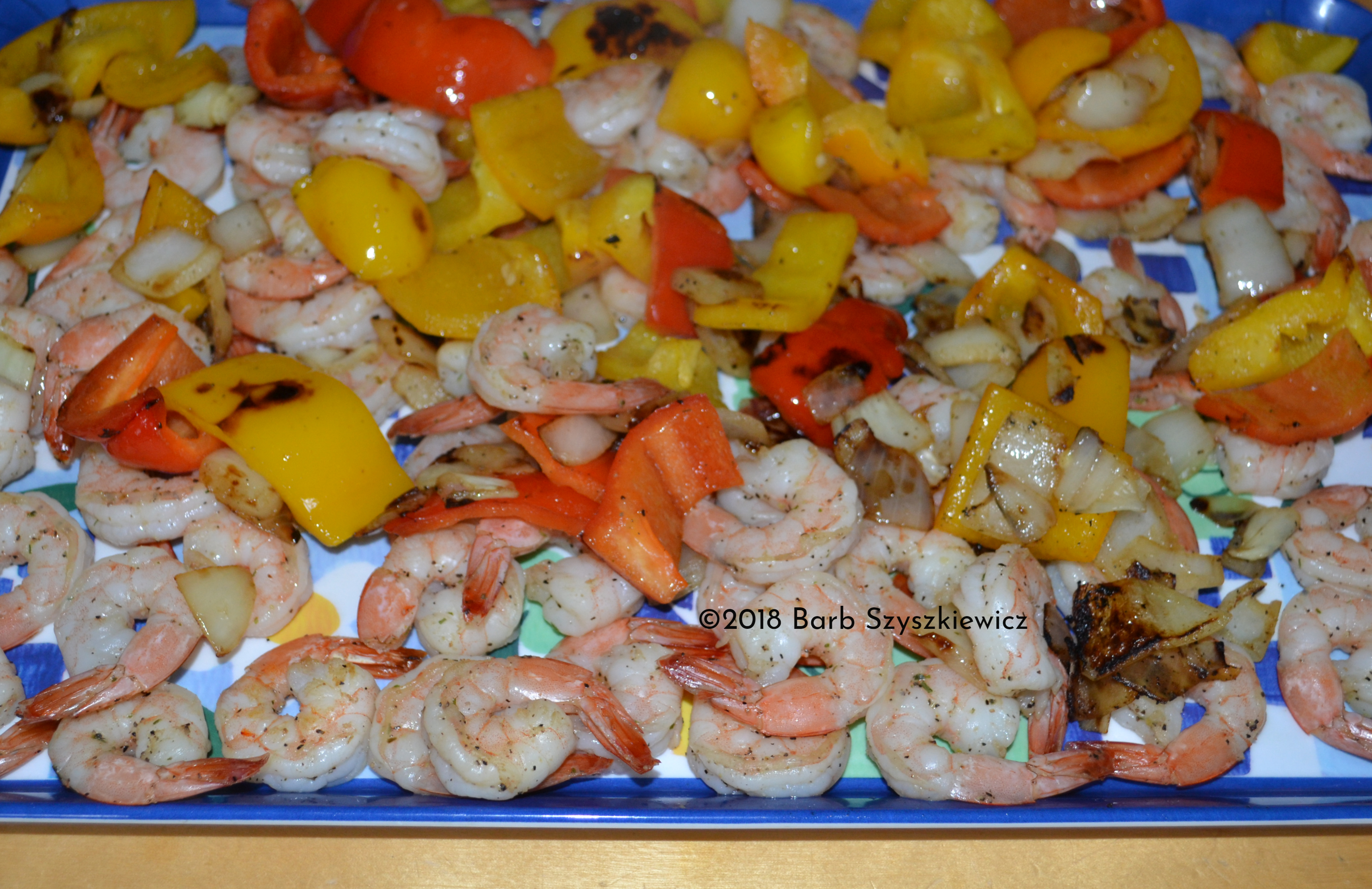 My kids have gotten to the age where they're teaching me their favorite recipes. One weekend, all three of them descended on my kitchen (and the backyard grill) to make a special family dinner. But "special" doesn't have to be complicated. They only needed a few ingredients to make a delicious meal -- and they didn't even need to measure anything!
---
Copyright 2021 Barb Szyszkiewicz
Images (from top): Canva Pro; copyright 2015 Barb Szyszkiewicz, all rights reserved; copyright 2019 Mary Help of Christians Academy, all rights reserved; Canva Pro; Canva Pro; copyright 2018 barb Szyszkiewicz, all rights reserved.
About the Author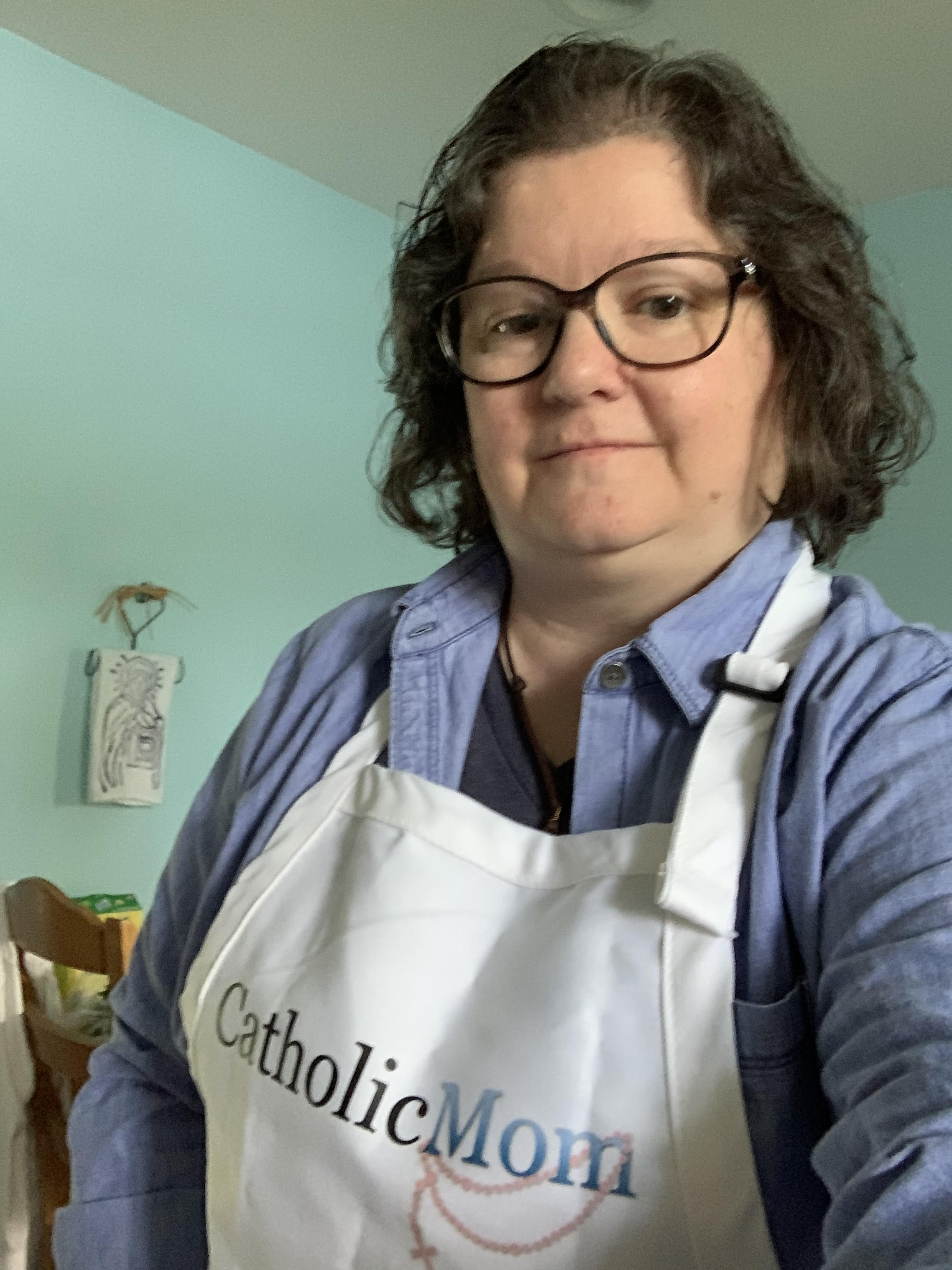 Barb Szyszkiewicz is a wife, mom of 3 young adults, and a Secular Franciscan. She is editor at CatholicMom.com. Barb enjoys writing, cooking, and reading, and is a music minister at her parish and an avid Notre Dame football and basketball fan. Find her blog at FranciscanMom and her family's favorite recipes with nutrition information for diabetics at Cook and Count. Her booklet, The Handy Little Guide to Prayer, is available now from Our Sunday Visitor.