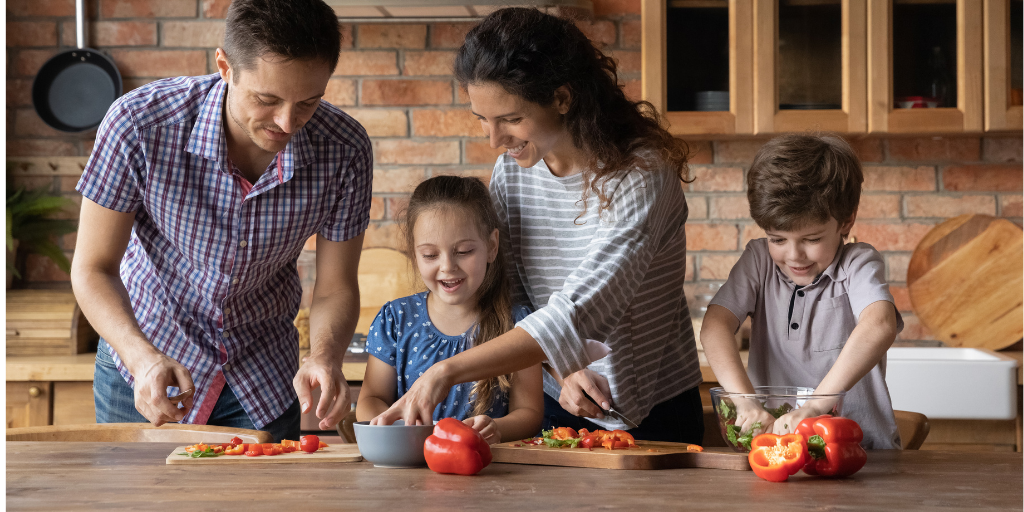 Incorporate some Thanksgiving leftovers into these 5 quick and easy recipes for your Meatless Friday meal.
If you spent Thanksgiving Day (and several days preceding it) in the kitchen, the last thing you want to do on the day after a big food holiday is prepare a complicated meal. Here are 5 of our writers' favorite quick and simple meatless recipes, none of which include Tofurkey - plus hints for incorporating some Turkey Day leftovers. They're all frugal and filling, and not fancy at all.
Click to tweet:
Incorporate some Thanksgiving leftovers into these 5 quick and easy recipes for your Meatless Friday meal. #catholicmom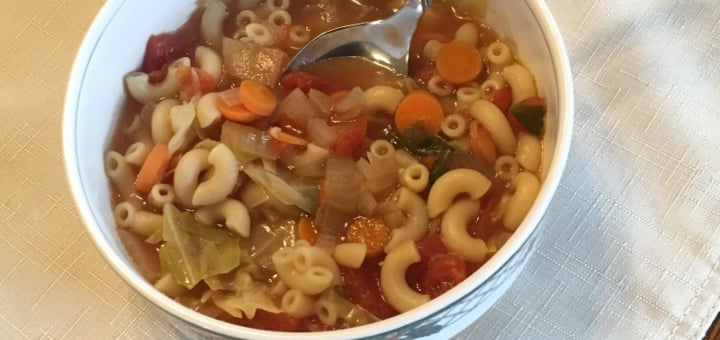 Carolyn Astfalk shares her mom's recipe for a simple minestrone. Use some carrot sticks and celery from your vegetable tray in this soup, and serve it with leftover bread or rolls from your Thanksgiving table. (Pro tip: if those rolls seem a little stale, slice them in half, spread with butter, sprinkle on a little garlic powder and oregano and toast in the oven at 350 for 10 minutes or until golden brown.) You'll have dinner on the table in 30 minutes.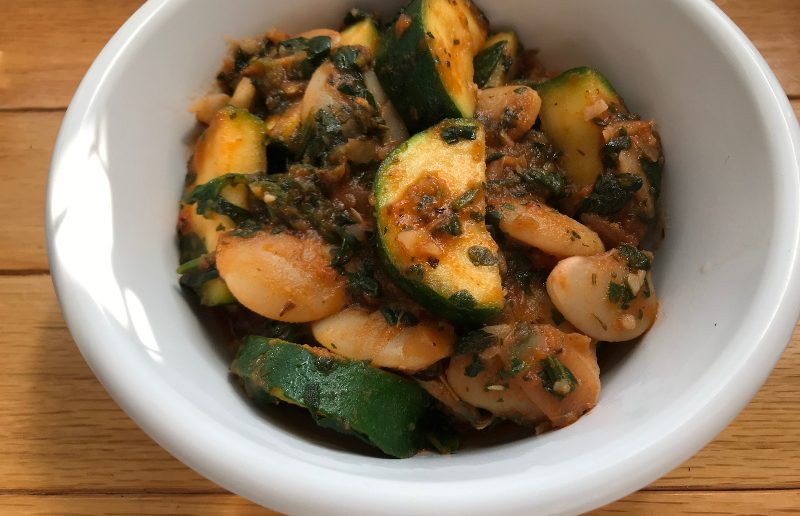 Got 15 minutes? Monica Portogallo explains how you can have Zucchini Stew ready in just a quarter of an hour. Let the kids help you prepare this one: kids can cut zucchini with a butter knife! Serve with bread and some extra vegetables on the side.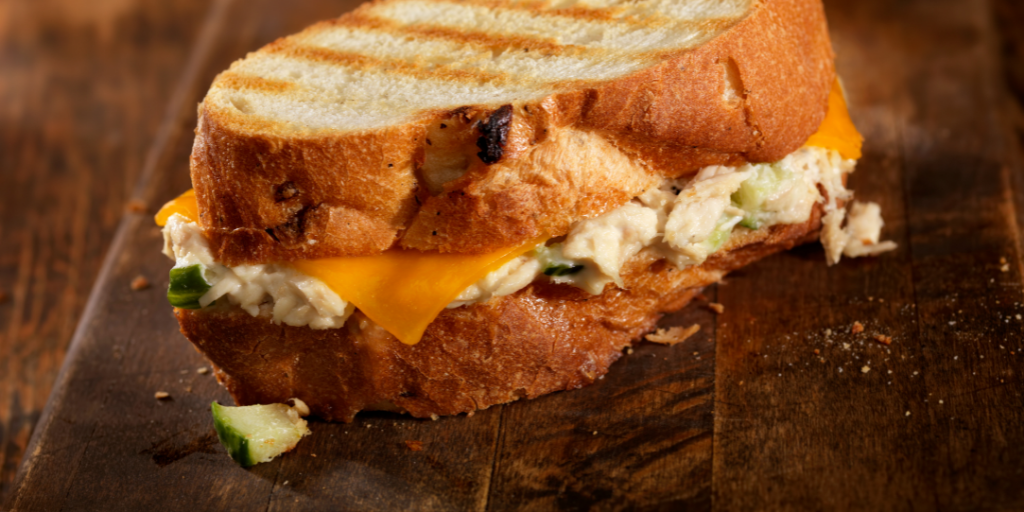 Betsy Kerekes taught her kids how to make Cheesy Tuna Melts. They're simple and satisfying - and another great use for leftover bread from Thanksgiving dinner. You can also incorporate other delicious add-ons such as pickles, hard-boiled eggs, and finely chopped celery and carrots into these sandwiches. Put your feet up and let the kids make dinner tonight!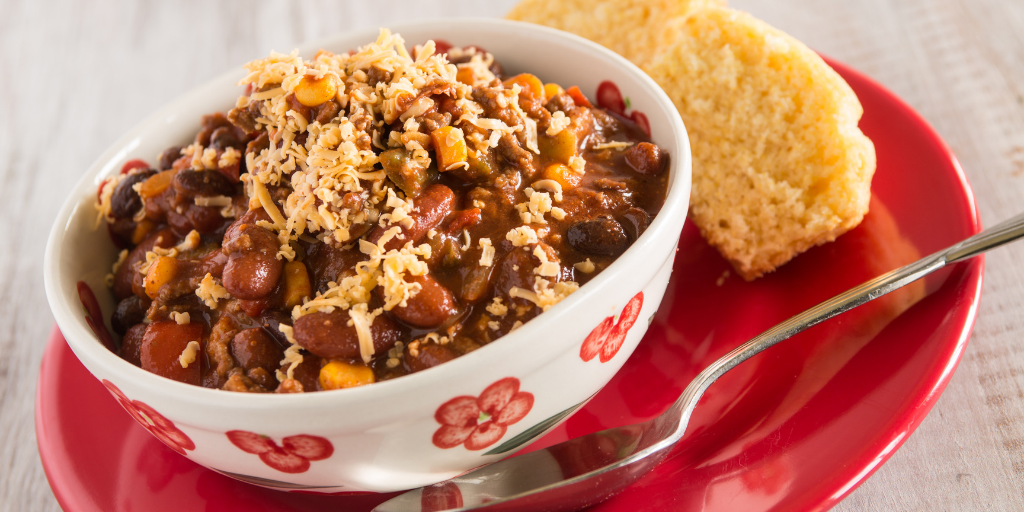 5 minutes in the morning is all you need to assemble Erin McCole Cupp's Slow Cooker Chili. Let it cook all day, then serve it with corn muffins (or any leftover bread you like). This recipe also calls for celery from your vegetable tray, and you can add some leftover corn if you like.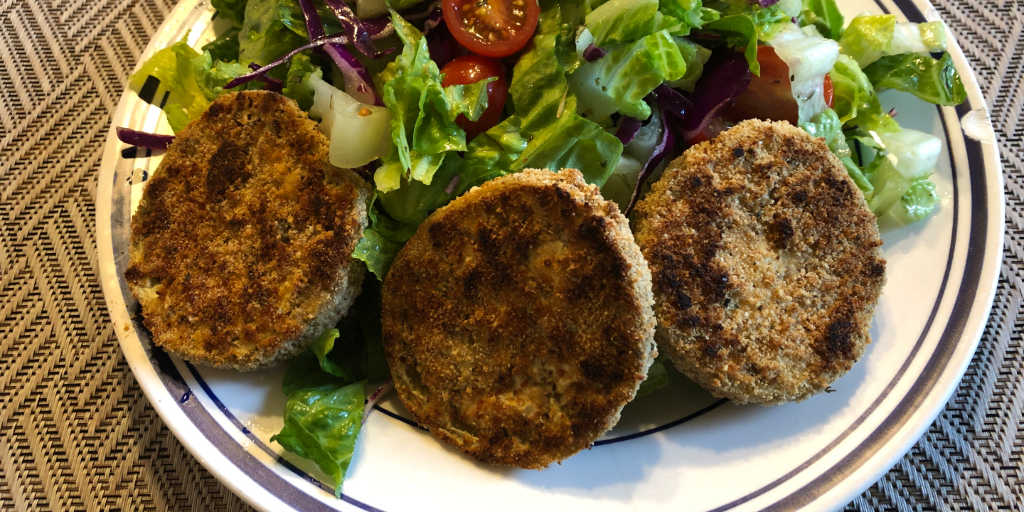 Karen Ullo's Easy Baked Eggplant with a green salad is a surprisingly hearty dinner idea that won't take long to make -- and it's packed with healthy vegetables. There's probably plenty of salad from Thanksgiving, so here's your chance to eat it up.
---
Copyright 2021 Barb Szyszkiewicz
Images: Canva Pro; copyright 2019 Carolyn Astfalk, all rights reserved; copyright 2019 Monica Portogallo, all rights reserved; Canva Pro;
About the Author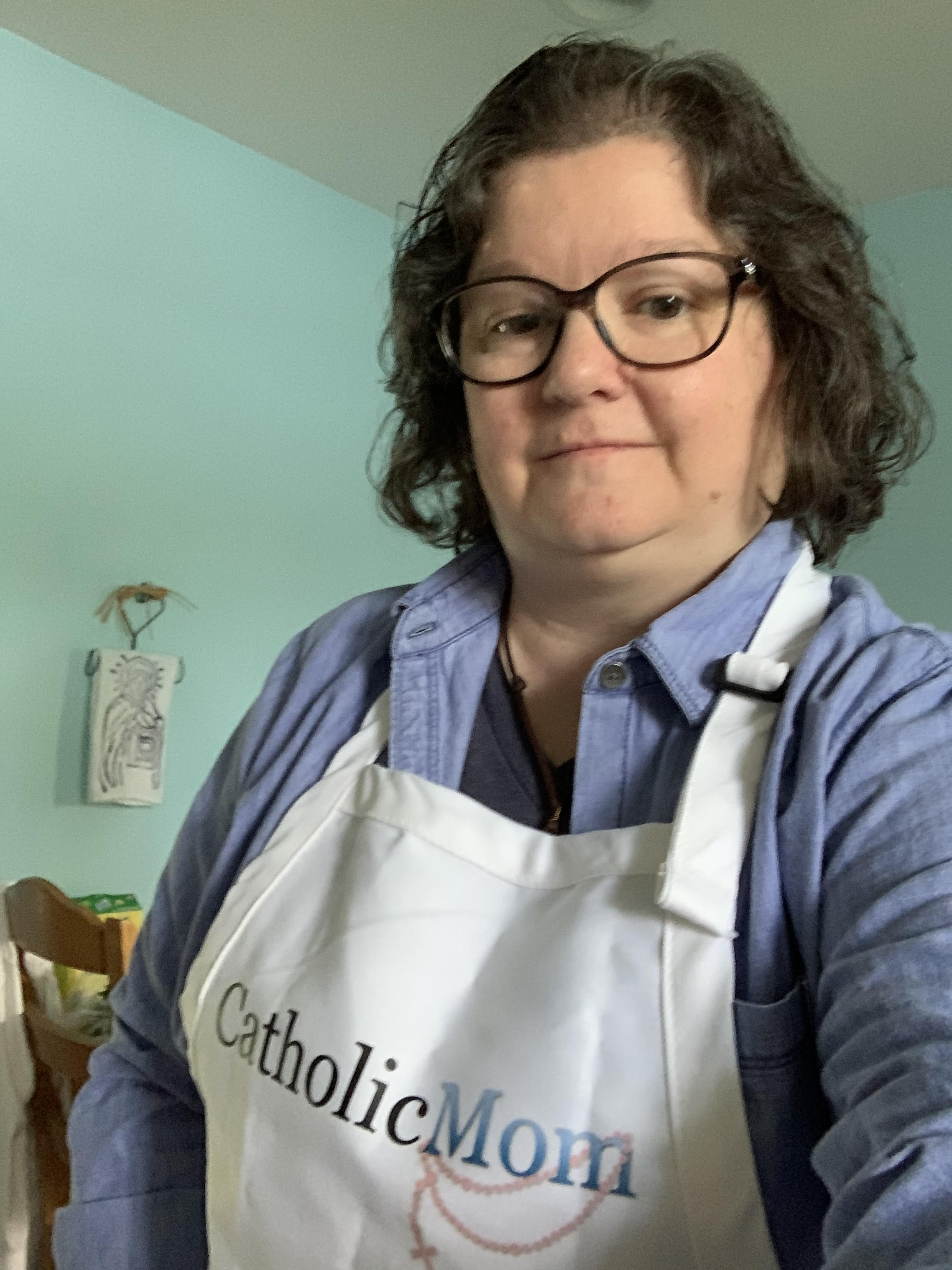 Barb Szyszkiewicz is a wife, mom of 3 young adults, and a Secular Franciscan. She is editor at CatholicMom.com. Barb enjoys writing, cooking, and reading, and is a music minister at her parish and an avid Notre Dame football and basketball fan. Find her blog at FranciscanMom and her family's favorite recipes with nutrition information for diabetics at Cook and Count. Her booklet, The Handy Little Guide to Prayer, is available now from Our Sunday Visitor.